Angels & Demons Super Bowl Ad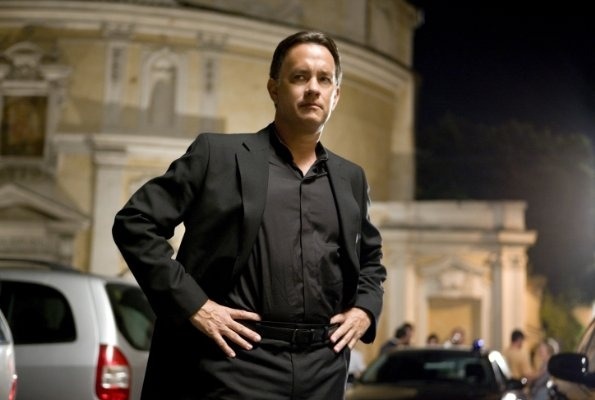 A new television advertisement for Ron Howard's big screen Da Vinci Code prequel adaptation Angels & Demons aired during the Super Bowl. The film still looks like nothing special. I really want this movie to be good, as I personally loved the book. But it's becoming more and more clear that the heavy informational bits won't translate well to the big screen. Some books just shouldn't be adapted into films. Check out the tv spot after the jump thanks to TrailerAddict. Leave your thoughts in the comments below.
The team behind the global phenomenon The Da Vinci Code returns for the highly anticipated Angels & Demons, based upon the bestselling novel by Dan Brown. Tom Hanks reprises his role as Harvard religious expert Robert Langdon, who once again finds that forces with ancient roots are willing to stop at nothing, even murder, to advance their goals. Ron Howard again directs the film, which is produced by Brian Grazer, Ron Howard, and John Calley. The screenplay is by David Koepp and Akiva Goldsman.
When Langdon discovers evidence of the resurgence of an ancient secret brotherhood known as the Illuminati – the most powerful underground organization in history – he also faces a deadly threat to the existence of the secret organization's most despised enemy: the Catholic Church. When Langdon learns that the clock is ticking on an unstoppable Illuminati time bomb, he jets to Rome, where he joins forces with Vittoria Vetra, a beautiful and enigmatic Italian scientist. Embarking on a nonstop, action-packed hunt through sealed crypts, dangerous catacombs, deserted cathedrals, and even to the heart of the most secretive vault on earth, Langdon and Vetra will follow a 400-year-old trail of ancient symbols that mark the Vatican's only hope for survival.
Angels and Demons hits theaters on May 15th 2009.