Screenwriting Tidbits: Batman 3, Puss In Boots And The Flash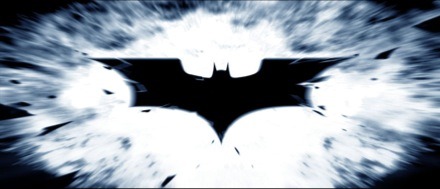 IESB claims that Christopher Nolan, Jonathan Nolan and David Goyer are already working on the screenplay for a third Batman film, but when they talked to producer Charles Roven, they were unable to get a confirmation. I have a feeling that the process is in the earliest of stages (ideas, possible treatment), and that the trio are not huddled around a table in a room with one of them hard at work typing behind a computer screen.Puss in Boots and The Flash news after the jump.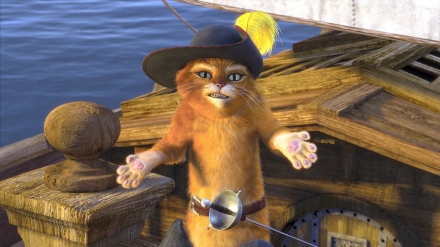 THR reports that Tom Wheeler has been hired to pen the Shrek spin-off Puss in Boots for DreamWorks Animation. Wheeler previously co-wrote the television mini-series Empire. Shrek The Third /co-writer/co-director Chris Miller penned an earlier draft.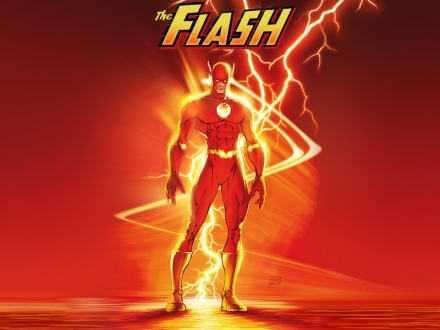 The screenwriter behind the in-development Jonny Quest, Dan Mazeau, has been hired to write a draft on DC's Flash for Warner Bros, according to IESB sources. Again, producer Charles Roven was unable to confirm. It sounds like the project is still a long ways from a greenlight.