The /Filmcast: After Dark - Ep. 35 - Groundhog Day Blu-Ray And Stephen's IMDB Trivia Page (GUEST: Stephen Tobolowsky)


We may receive a commission on purchases made from links.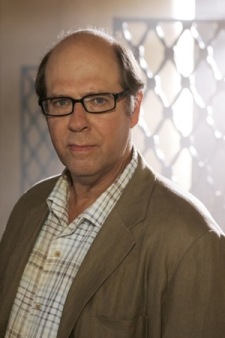 In this episode of the /Filmcast: After Dark, David Chen, Devindra Hardawar and Adam Quigley talk with legendary character actor Stephen Tobolowsky about the legacy of Groundhog Day, spend time separating truth from untruth on Stephen's IMDB Trivia Page, and discuss the advantages and disadvantages of being known as a character actor.
You can always feel free to e-mail us or call us and leave a voicemail at (781) 583-1993. Join us Monday night at 9 PM EST / 6 PM PST at Slashfilm's live page, as we review Taken, starring Liam Nesson.
Download or Play Now:
Subscribe to the /Filmcast:
Topics Discussed
The legacy of Groundhog Day
The trials and tribulations of a character actor in Hollywood