Jeffrey Tambor Claims Michael Cera Is In, Arrested Development Movie Will Happen This Year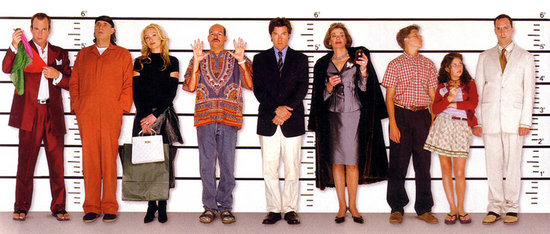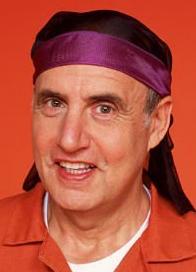 Plans for an Arrested Development film have been in motion for a while. However, according to Mitch Hurwitz, they've been flummoxed by actor Michael Cera, who has previously been mentioned as the lone holdout from the cast who wasn't ready to commit. This position that was buttressed recently when Cera claimed that he was holding out for a script and that the movie was "more hypothetical than you think."
Now, The New York Daily News's Gatecrasher is reporting that Jeffrey Tambor believes both that Cera is on board, and that the Arrested Development will happen this year. At a recent Upright Citizens Brigade LA performance of "Word Girl," Tambor was quoted as saying the following:
If I have to call him up and say, 'Get on set right now, young man,' he'll be there...The movie is going to happen this year, and Michael Cera is on board. Trust me.
A cryptic remark to be sure. Did he actually talk to Cera? Is Cera in fact on board, or does Tambor just have a monstrous amount of faith in his paternal taskmaster instincts? Has a script/story even been written yet? Tambor has been known to be wildly optimistic about this project in the past but he's starting to get pretty bold with his proclamations, so I'm inclined to think that he's either confident to the point of being willing to put his credibility on the line, or he just doen't care about his credibility whatsoever. In any case, it seems like Arrested D fans actually have something to look forward soon, if Tambor is to be believed (which is a huge "if").