Slumdog Scribe To Write Leap Year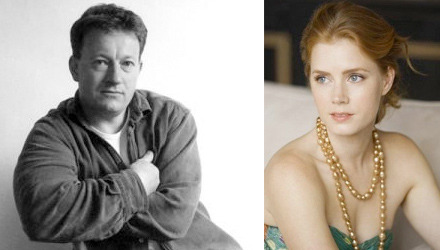 Simon Beaufoy, the Academy Award-nominated screenwriter of Slumdog Millionaire, has been hired to write Leap Year for Spyglass Entertainment. Shopgirl director Anand Tucker is set to helm the romantic comedy which stars Amy Adams as a woman who comes up with an idea to travel to Dublin to propose to a man on February 29th, when according to Irish tradition, men must say yes. And as would be expected in the romantic comedy genre, she comes against various difficulties along the way.
The screenplay that attracted both Tucker and Adams to the project was originally written by Harry Elfont and Deb Kaplan, the duo behind Can't Hardly Wait (one of my favorite teen movies) and A Very Brady Sequel (one of my favorite television to film adaptations). No reason was given as to why they are doing a complete rewrite, but with someone like Simon attached, I don't think a reason is really necessary.
source: THR