Adam Sandler Also Putting On Costume For Green Hornet, Stephen Chow Instead Directing Journey To The West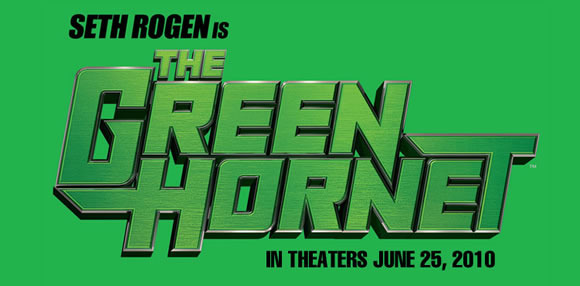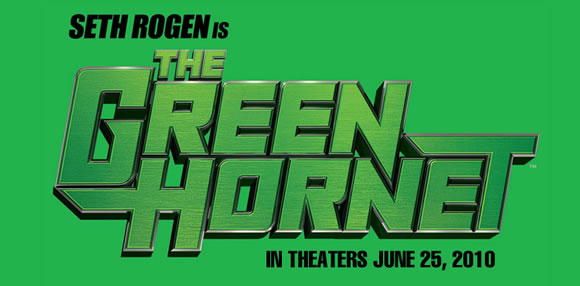 The Green Hornet. Well, well, well. What a bumpy ride this one's been getting in the press and on blogs.
First of all there was a loud shout of skepticism about the casting of Seth Rogen, then euphoria at the signing of Stephen Chow, then Chow puled out of directing and rumours abound that he's bailing entirely, then the film is reported to be on the chopping block... and now, well, some pretty compelling evidence that it isn't. Not at all.
Seth Rogen himself has sent a very clear and direct e-mail to Drew McWeeny, originator of the recent "Green Hornet, Red Light" rumours. In Rogen's riposte, which you can read over at HitFix, he declares that "assuming we're able to hire a new director in the upcoming weeks, which seems like a distinct possibility, it should still hit the release date."
Good luck to them. Rogen's a smart one and I'm going to be very interested in anything he takes on these days.
In the meantime, I read at the LA Times that Adam Sandler will be taking on "a brief but key role in the movie as a certain surprise superhero". There have been so many iterations of the Green Hornet, on the big and small screens, the radio, comics and pulp novels, that I probably only have a handle on something like 25% of the complete canon and don't have any idea at all who this surprise character might be. I'd have assumed The Lone Ranger had that character not be up and running in a project of his own over at Disney.
Maybe it'll be the Zohan.  Ahem.
We're left assuming Stephen Chow will still play Kato, but I'd expect this might possibly depend somewhat on scheduling now. Chow's definitely keeping busy, though, and is in development on another Chinese film, and one that's very close to his heart.
MonkeyPeaches reported last week that a Chow directed version of Journey to the West is on the cards. Tin Kai-Man, one of Chow's regular co-stars and a key colleague in his Star Overseas company, has apparently taken a trip to Sichuan Province where he has, amongst other things, been location scouting for Journey.
If you, like me, grew up watching the Monkey TV show, or you've been following the recent Olympic and operatic endeavors of Gorillaz, you'll know the basic deal with Journey to the West: the Tang Monk, best known to me as Tripitaka, and his disciples, Monkey, Piggy/Pigsy and Sandy undertake a pilgrimage to India in order to retrieve holy scriptures. En route, Monkey misbehaves, martial arts are practiced and Buddhist lessons learned.
Here's the obligatory Gilliam reference: Gorillaz were negotiating with him to direct a movie of their Journey to the West opera, but this appears to have fallen through.