Megan Fox ISN'T Lara Croft But Tomb Raider Reboot IS In Development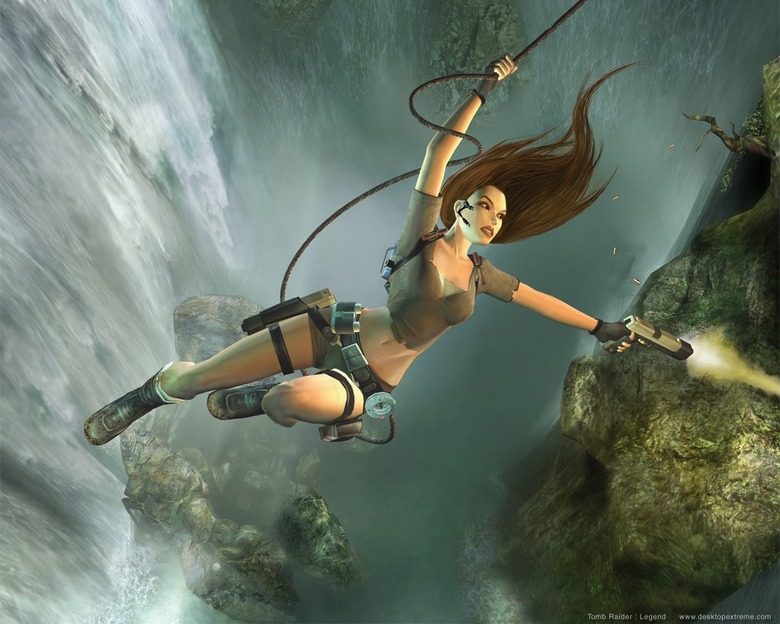 Rumors began to circulate around the Internet last week that Megan Fox had been cast as Lara Croft in a new Tomb Raider movie. IO9 was able to get a flat out denial from Fox's spokesperson, but that doesn't mean that a third Tomb Raider film isn't in the works.
THR confirms that Warner Bros and producer Dan Lin are in "early development" on Tomb Raider 3, which will be a total revamp of the series — possibly even an origin story. No writer has signed on to pen the screenplay, and a director isn't likely to come on board until there is at least a rough draft.Angelina Jolie, who starred in both Lara Croft: Tomb Raider and Lara Croft Tomb Raider: The Cradle of Life, will probably not reprise her role, or at least not in a major capacity. And if it's not already completely obvious, casting won't happen until there is a script and director attached, but I'm sure that won't stop a few ridiculous rumors from hitting the interwebs before then.