Curious Open Casting Call For The Last Airbender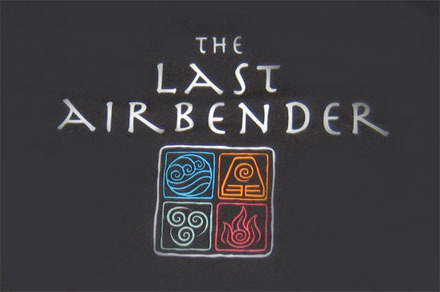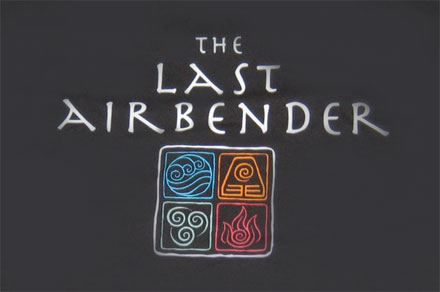 /Film reader McGruff sends in this update on the casting of M Night Shyamalan's big screen live action adaptation of Avatar, The Last Airbender.
—-
Hey Peter,
I heard you guys discussing Shyamalan's recent casting decision for Avatar: The Last Airbender on the SlashFilmCast the other week and I thought I could shed some extra light on the situation. I go to school in Philly and our newspaper recently ran an Open Casting Call for extras in the film. Here's the Link: dailypennsylvanian.com.
So, there are a couple of things about this casting notice:
1) They seem to be compensating for the fact that they cast white kids in the lead roles by asking for numerous multi-ethnic actors to try out for the film. Won't it be a little weird when Aang, Katara, and Sakka are white, but their tribes-people are all different elasticities? A little odd, M. Night, a little odd.
2) Also, note the casting director's comments about what actors should wear to the auditions. She says that if you're Korean, wear a Kimono, and if you're Belgian, wear Lederhosen. Hmm... Kimonos are JAPANESE, not Korean, and Lederhosen are definitely NOT Belgian. If anything, they are German or Dutch. Seriously, if you are that clueless about other cultures, how can you possibly make a film whose content is inspired by Chinese and Indian history/mythology.
The casting call just shows how much the film crew is trying to compensate for screwing up the primary casting.
If you post this, my name is McGruff