William Monahan To Make Directorial Debut With London Boulevard, Farrell And Knightley To Star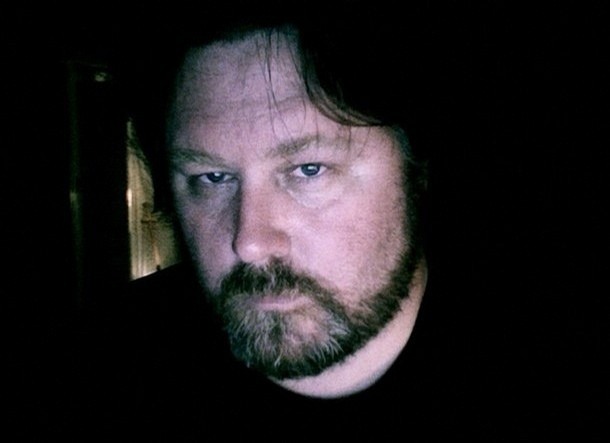 Poor chap. Despite also having written Kingdom of Heaven and Body of Lies, not to mention the upcoming big-screen fit up of Edge of Darkness, he is always referred to as William 'The Departed' Monahan. I don't quite get it because, well, it strikes me that Kingdom of Heaven and Body of Lies are the better films.
Perhaps now he's segueing to a directorial career, he'll be be able to get a name change: William 'London Boulevard' Monahan.
Variety tells us today that Colin Farrell and Keira Knightley have been cast in the lead roles: Mr. Farrell as "a South London criminal who, after release from prison, tries to give up the gangster life by becoming a handyman", this character being called Mitchell in the novel; and Ms. Knightley most likely not as the "reclusive actress" who hires him, but some other female character called Aisling who sounds rather like a love interest. Variety initially told us when Monahan first started circling the project last spring and this seems to be the first proper update since then.
Ken Bruen, who wrote the original novel, is the Irish author of a good handful of crimey-grimy potboilers that my pulp loving friends speak rather highly of. His website gives a summary of the London Boulevard plot, and it's because of this I don't think Knightley will be playing the actress role. Cue the "that's lucky, it'd be too much of a stretch for her" jokes.
Mitchell is finally free after a stint in prison for assault. A crony offers him a job as a loan-shark enforcer, and though Mitchell isn't crazy about the idea, he doesn't have any better offers. He's perfect for the job – mean and merciless. Buthe's also got another, softer side: he's an avid reader of crime novels, he's a loyal friend, and he'd even like to get married one day if he can find the right woman. He figures his luck might have changed when he lands a legitimate job as a handyman for a rich actress who's eager to reward him with cash, cars, and sex. Then he meets Aisling – smart, beautiful, and, best of all, as crazy about Mitchell as he is about her. But Mitchell can never truly escape his violent past or the dangerous world of loan sharks, druggies, and other bottom feeders. When an arrogant error in judgment threatens everything that's dear to Mitchell, he plots his own ghastly form of revenge on those who've stolen his life.
Elliot Lester (again according to Variety) is set to direct an adaptation of Bruen's serial killer thriller Blitz, making that two Bruens on the boil right now.
The best thing about all of this? That I got to plug Sunset Boulevard. If you've never seen it, please do yourself the favour.