Polanski's The Ghost Gets Tom Wilkinson And Jim Belushi, Starts Shooting In Two Weeks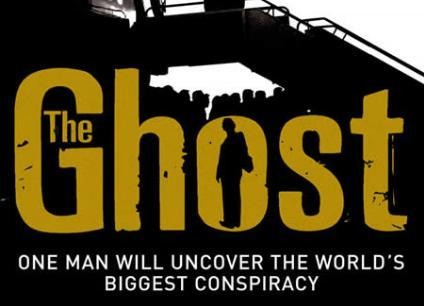 In perhaps the most bizarre casting combination announcement ever, we've now learned that Roman Polanski's The Ghost has added Tom Wilkinson and Jim Belushi to its cast (Never did I think those two people's names would ever be used in one sentence in conjunction with a film). The two join Pierce Brosnan, Ewan McGregor, Kim Cattrall and Olivia Williams. This completes major casting and makes the film ready to start shooting in Berlin on February 4th.
Adapted from the novel by Robert Harris (by Polanski and Harris himself), The Ghost tells the story of a Adam Lang (Pierce Brosnan), a former British Prime Minister who's in the process of writing his memoirs. When the death of a colleague disrupts his life, a ghostwriter (Ewan McGregor) is called in to assist him in completing the book. But when the ghostwriter digs a little deeper into his subject's life, he finds disturbing secrets that have far-reaching consequences.
Honestly, the more I learn about this project (excluding the Belushi bit), the more excited I am about it. Based on the general plot, plus the fact the anonymous ghostwriter is the one that actually writess The Ghost (the book), it sounds like the story may have some passing resemblance to The Prestige, whose interweaving narrative I really enjoyed.
As for those still curious about Polanski's fate in the U.S. justice system, a hearing to decide his legal status was recently delayed. It seems, for now, that Polanski will have to continue making films outside of the U.S., just as he's done over the past few decades.
Source: AICN