Variety Steals /Film News Scoop?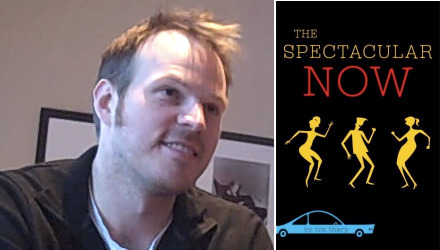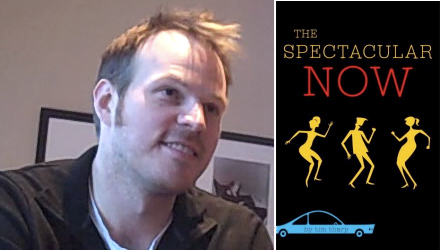 On Tuesday, we ran an exclusive news scoop about the next project from the director and writers of 500 Days of Summer  – Marc Webb and writers Scott Neustadter and Michael H. Weber are developing a big screen adaptation of Tim Tharp's The Spectacular Now.
Tonight Hollywood tradepaper Variety is running the same bit of news with no source credit to /Film. This isnt a big surprise. This isn't anything new. The ethics of Variety's sourcing practices have been well documented. It's just very disappointing.
Update: I've since had contact with Fox who claims that Variety was working on the story before I conducted my interview. But I'm under the belief that its not about who is working on a story first — it's about who reports it first with verified confirmed information. In the real world, credit goes where credit is due. If The New York Times was working on a story and The Washington Post broke the story first, The Times piece would mention that the news broke to the public via the Washington Post. Yes, I know this isn't watergate or some huge news story, but this is one story in a pattern of hundreds or thousands. Variety rarely, if ever, credits online sources for breaking news.