Sean Penn In Talks For Mob Movie Scarpa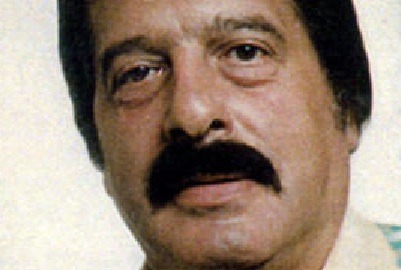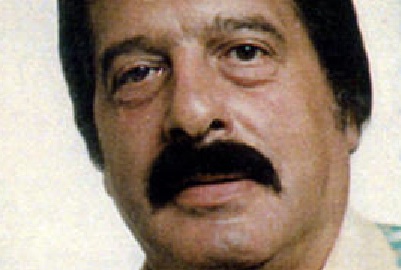 Antoine Fuqua's Brooklyn's Finest has become the first sale to make news during Sundance (yeah, let's forget the deals that happened before the festival had even kicked off – where's the marketable hype value in those?). Senator have reportedly paid $5 million for the film, so you'd imagine they're very happy with it. Or, on the other hand, maybe not...
"It strikes me that the ending will be different" said their president Mark Urman. He does add that Antoine Fuqua "must be happy" with the new ending, but what if Fuqua is happy with the one he's got? I suppose the suggestion is that the director is feeling flexible – he did sign the deal after all. Or maybe Senator's commitment to an 8-figure fund for prints and advertising balanced the issue. Or perhaps – just perhaps – Fuqua doesn't like the ending he's given his own film and wants to "fix" it.
While promoting the film, Fuqua talked about his plans for future projects, including the movie he's negotiating with Sean Penn for.
"[I]t's New York again, Brooklyn, FBI, Italian gangsters, it takes place from the '60s to the '90s, and we're talking to Sean Penn."
I'm encouraged by movie concepts that include period settings, gangsters and Sean Penn, largely because just thinking about Carlito's Way still gives me a warm glow.  That's even though I haven't seen it in the best part of a decade – perhaps I'll force it onto the syllabus for my students later in the term.
You can see Gregory Scarpa Jr. pictured at the head of the post. Nicknamed The Grim Reaper, he was at once a killer for the Columbos, who are one of the five families to run New York's organised crime, as well as being an informant for the FBI. Potential spoiler: having survived an attempt on his life in '91, Scarpa died in Prison in '94. He had contracted AIDS from an emergency blood tranfusion.
According to some, Scarpa undertook an assignment for the FBI in which he forced a Klansman to reveal the unmarked graves of three civil rights campaigners. A different version of the same events is claimed by and was dramatised in Mississippi Burning, though neither of these versions of events seems to be considered particularly airtight.