Ricardo Montalban Dies At 88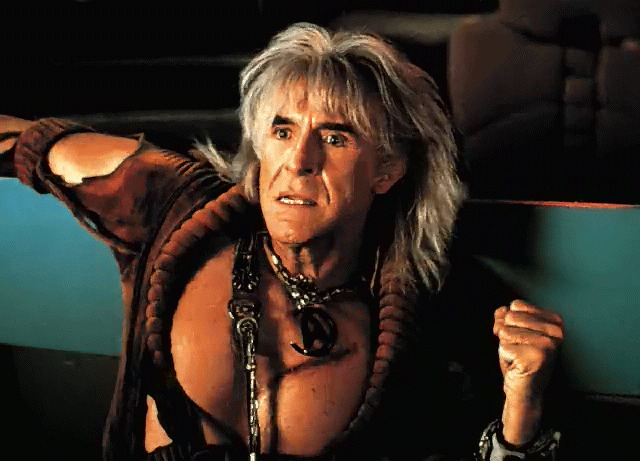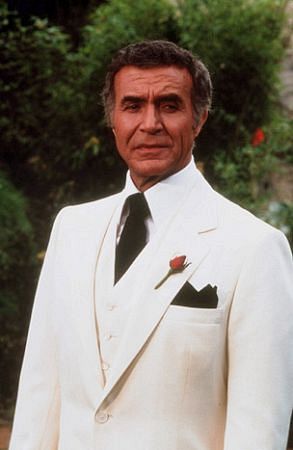 The Associated Press is reporting that Ricardo Montalban died this morning at the age of 88. He was at his home, although no cause of death was given. Montalban will probably be known to many as Mr. Roarke in Fantasy Island, but if you're a geek like me, you'll always remember him as James T. Kirk's nemesis, Khan, in Star Trek 2: The Wrath of Khan. He was also deliciously evil and hilarious in the first Naked Gun film. More recently, Montalban turned his attention to animated series and properties aimed at children, making appearances in Kim Possible, Family Guy, The Ant Bully, and the Spy Kids series.
I'll be shouting out a "Khaaaaan!!!!" tonight for old time's sake, but it won't be out of bitterness and anger like Shatner's utterance. Instead, it will be a lamentation for the loss of one of cinema's all-time greatest villains. Go here to stroll down memory lane and feel free to leave tributes and fond memories in the comments below.