Emily Blunt May Be The Black Widow In Iron Man 2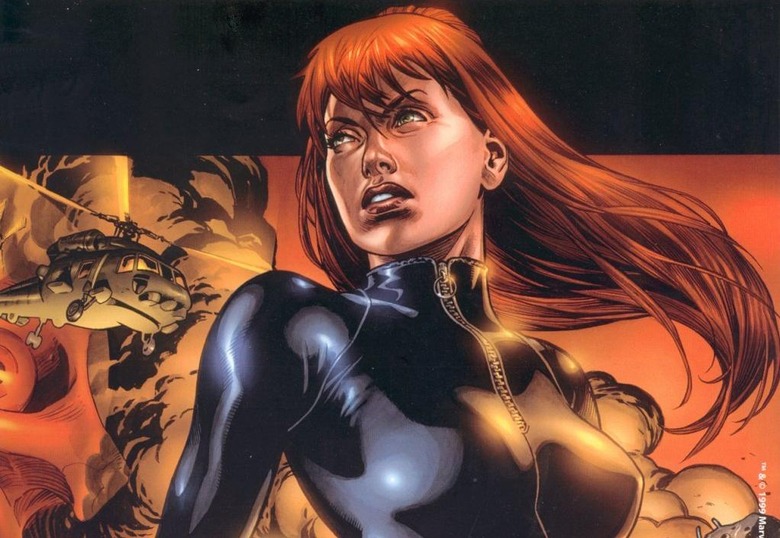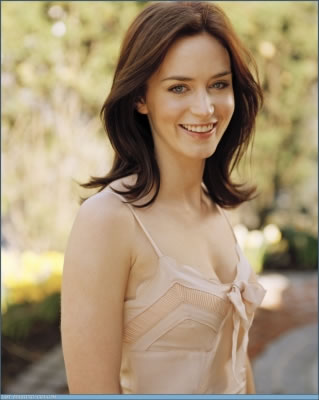 Thus far, the white-hot success of Iron Man has allowed the cast list for Iron Man 2 to shape up into something pretty exciting. We're now learning, via Variety, that Emily Blunt is a serious contender to play the role of Natasha Romanoff in the sequel. In the comics, Romanoff is a Soviet spy skilled at sniping and martial arts (and that's just her day job). As the costumed superhero, the Black Widow, Romanoff's abilities are enhanced by her suit's advanced weaponry. According to the mythology of the character, at one point the Black Widow tries to seduce Tony Stark for her own purposes, but later ends up allied with the Avengers, so it seems possible that those parts of her history may factor into the plot of the next film. The Variety story indicates that in the film, Black Widow will be one of Iron Man's nemeses.
Blunt has recently appeared in The Devil Wears Prada, Charlie Wilson's War, and Sunshine Cleaning. She can also be seen in the forthcoming Wolf Man film with Benicio Del Toro.