VOTD: Kevin Bacon's Prank/Reality Show BACON'D!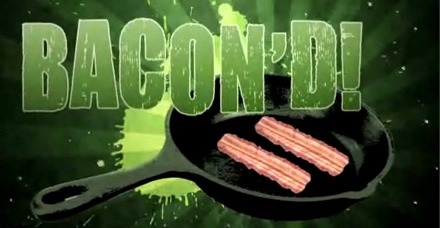 What if Kevin Bacon created a cheesy television hidden camera show ala Punk'd? It would look something like this. Written by Human Giant/Crank Yankers writer Eric Appel and starring Kevin Bacon, Funny Or Die takes aim at the prank/reality show genre with — BACON'D!
Video of the Day is a daily feature of /Film showcasing geekarific video creations. Have a video we should be feature on VOTD? E-Mail us at orfilms@gmail.com.