Cool Stuff: The Many Face Of Rorschach T-Shirts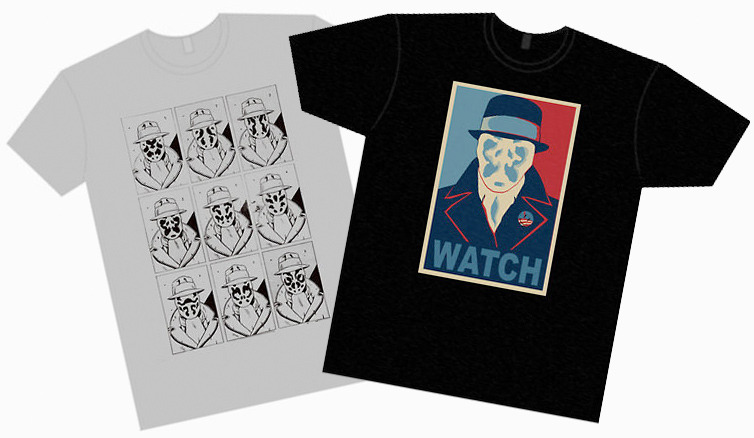 FamousAfterDeath is selling two cool Watchmen-inspired t-shirts on RedBubble. The Many Face of Rorschach t-shirt shows the nine different inkblot-like facial expressions of the sixth greatest comic book character of all time (according to Wizard Magazine). Available in various sizes and cuts for around $24. The "Who is Watching" t-shirt is an obvious parody of the famous Obama poster design. Also available on RedBubble for around $24. A better look at both designs after the jump.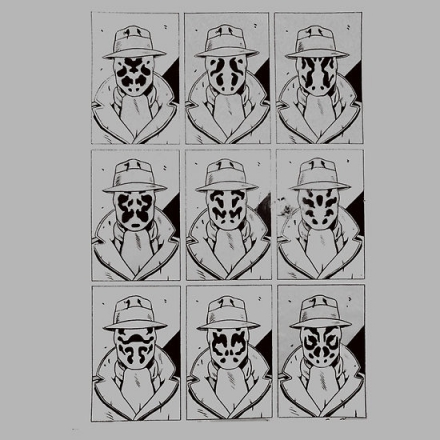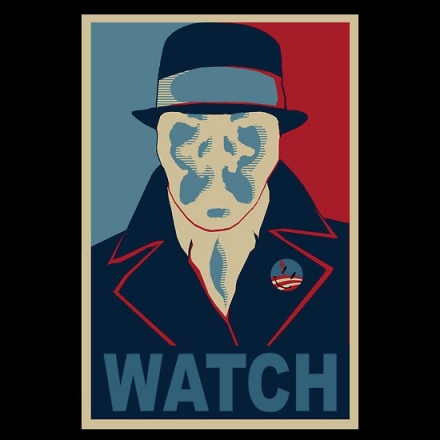 Cool Stuff is a daily feature of slashfilm.com. Know of any geekarific creations or cool products which should be featured on Cool Stuff? E-Mail us at orfilms@gmail.com.

via: fashionablygeek