New Photos: Where The Wild Things Are, Funny People, 2012, Avatar And More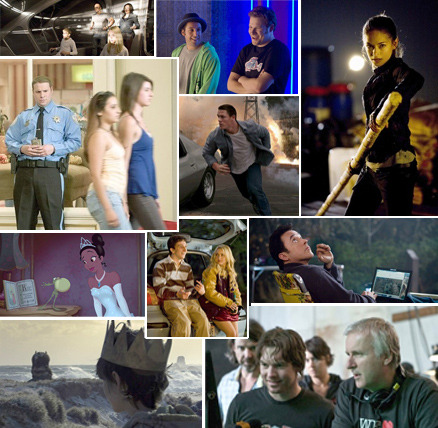 Warner Bros, Fox, Universal, Disney and Sony have released a bunch of new photos to the Los Angeles Times for their 2009 movie preview. I've included a few of the photos after the jump.
Spike Jonze's adaptation of Where the Wild Things Are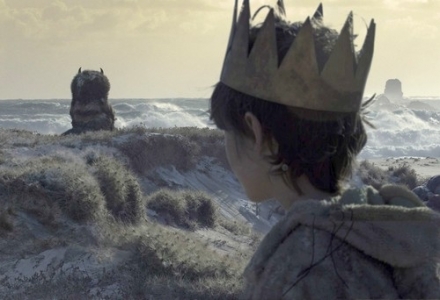 Behind the scenes of James Cameron's Avatar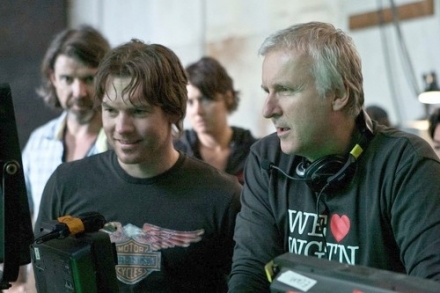 Street Fighter: The Legend of Chun-Li
Observe and Report
Disney's Race to Witch Mountain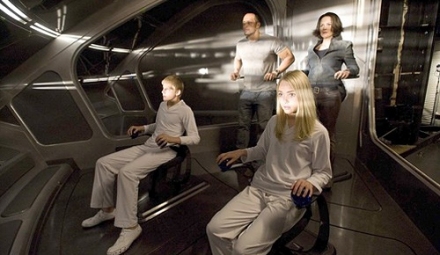 John Cusack in Roland Emmerich's sci-fi disaster movie 2012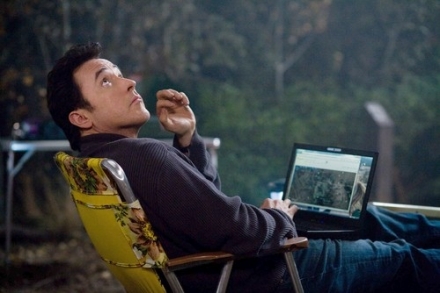 Judd Apatow's new dramedy Funny People starring Adam Sandler and Seth Rogen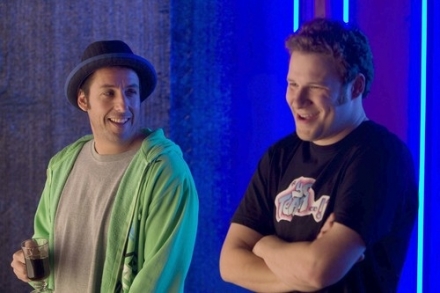 Disney's return to hand drawn 2D animation, The Princess and the Frog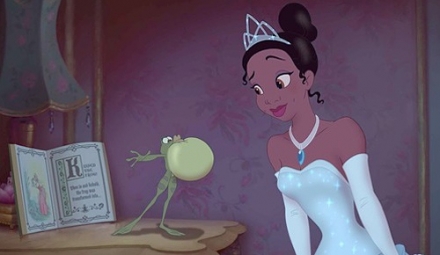 The new Chris Columbus comedy I Love You, Beth Cooper starring Hayden Panettiere
Renny Harlin action movie 12 Rounds starring WWE star John Cena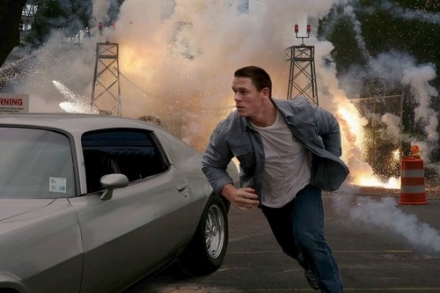 Check out 53 more photos on LATimes.com.