Sam Raimi Wants Morbius In Spider-Man 4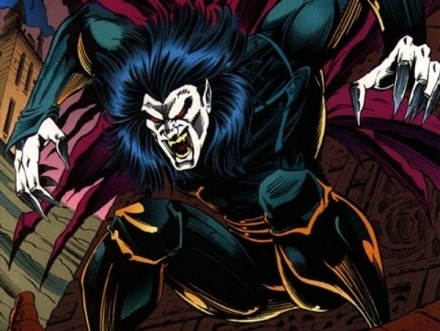 Sam Raimi revealed his pick for the villain for Spider-Man 4 in the latest issue of Empire Magazine.
"I like it in the Marvel comics when Spider-Man fights Morbius," said Raimi. "He's really cool. A vampire! I like that combination of superhero plus supernatural."
As /Film reader Christopher M (who submitted the story) points out, it might make sense to use him along with The Lizard since both characters "use the same technology but have different animals involved in their research... one having blended with a lizard the other a vampire bat." What do you think?