Geek Deals: Buy 2 Get 1 Blu-Ray; SAW Sale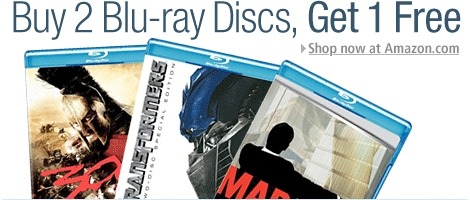 We may receive a commission on purchases made from links.
Amazon has a big Blu-ray sale going on. Choose two Blu-Ray movies from a wide selection of 247 selected releases, and you get one free. Movies include: Transformers, 300, Planet Terror, Death Proof, The Departed, I Am Legend, There Will Be Blood, Pan's Labyrinth and many other selections.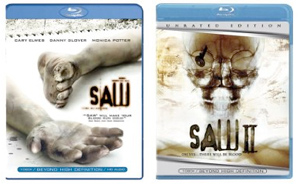 Amazon has a deal on all the SAW films on DVD and Blu-ray. SAW and SAW II are available on Blu-ray for $10.49 each and on DVD for only $5.99. SAW III is available for $8.49 on DVD and $17.99 on Blu-ray. And SAW IV is available for $8.49 on DVD and $22.99 on Blu-Ray.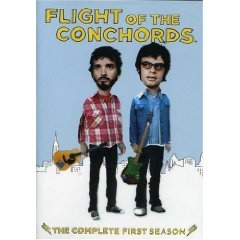 CircuitCity.com is selling Flight of the Conchords: The Complete First Season on DVD for $12.50.