Superbowl Film Advertising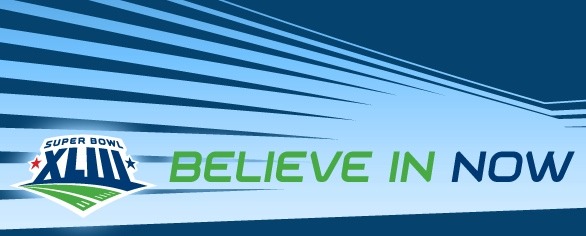 Variety confirms that Paramount will premiere the first footage from Transformers: Revenge of the Fallen during SuperBowl XLIII on February 1st 2009, forgoing the traditional theatrical teaser trailer route. Other high profile film advertising spots might include Star Trek, G.I. Joe, Angels and Demons
Monsters vs. Aliens (90-second 3D trailer), Land of the Lost, Fast and Furious, Up, Race to Witch Mountain, and Wolverine.
Surprisingly, Warner Bros. hasn't bought a television spot despite having a great line-up of films that would appeal to the Superbowl crowd: Terminator Salvation, Harry Potter and the Half-Blood Prince and Watchmen.
And remember, the Academy Awards will allow film advertising for the first time in the first time in Oscar telecast history, and many expect the premiere of exclusive trailers during that telecast as well.