Batman's Commissioner Gordon Is Dead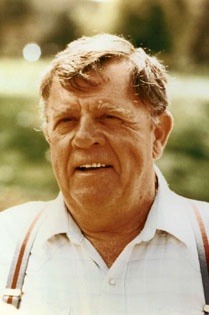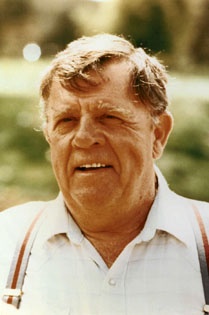 Pat Hingle, a veteran actor known for playing judges, police officers, and other authority figures, has died at age 84 after a battle with blood cancer.
Hingle is probably best known to the /Film community as the actor who played Commissioner James Gordon in Batman, Batman Returns, Batman Forever and Batman & Robin. According to the AP, Hingle was diagnosed with myelodysplasia in November of 2006, and died in his Carolina Beach home late Saturday night.
His television and film career spanned six decades, and included roles in Gunsmoke, Murder She Wrote, Splendor in the Grass, The Gauntlet, Hang 'Em High, Norma Rae, Sudden Impact, Brewster's Millions, Maxim Overdrive, The Land Before Time, The Grifters, The Quick and the Dead, Larger Than Life, Muppets From Space, Shaft, and Talladega Nights: The Ballad of Ricky Bobby.
Hingle was also nominated for Broadway's 1958 Tony Award as best supporting or featured actor (dramatic) for "The Dark at the Top of the Stairs".