Stephen Chow Not Directing The Green Hornet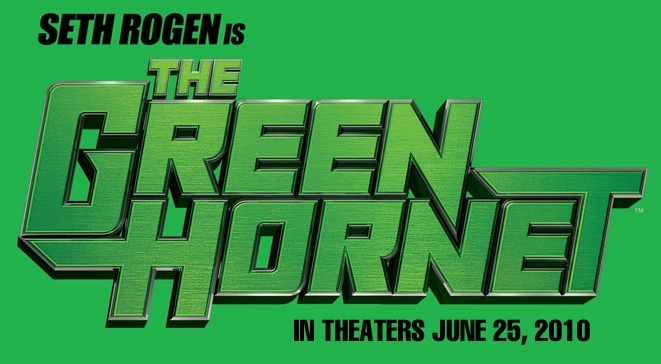 Stephen Chow will no longer be directing Columbia Pictures' big screen adaptation of The Green Hornet after all. Apparently he has stepped down due to "creative differences". It's likely that Chow butted heads with the studio or producers/screenwriters Seth Rogen and Evan Goldberg. Chow is still attached to play the Hornet's sidekick Kato.
The studio is on the search for a new director and still plans to begin production by Spring for the announced June 25th 2010 release date. Variety says that a new director could be attached by year's end (which is just a couple weeks away).
I actually think this is a bit of good news for the project. While I've certainly enjoyed Chow's films, I am not interested in his take on this superhero franchise. I have never believed that Chow's over-the-top style comedy would be a good fit for this project. What do you guys think?
The crime-fighting character was created by Fran Striker and George Trendle, who also created The Lone Ranger, for a radio serial that launched in 1936 on WXYZ Detriot. The series detailed the adventures of millionaire publisher Britt Reid, a debonair newspaper publisher by day, crime-fighting masked hero at night, along with his sidekick, Kato. The series has had several incarnations, including a film series, comic books, and a live-action 1960's TV series that starred Van Williams and introduced Bruce Lee to U.S. audiences.