Green Lantern Likely Next For Warner Bros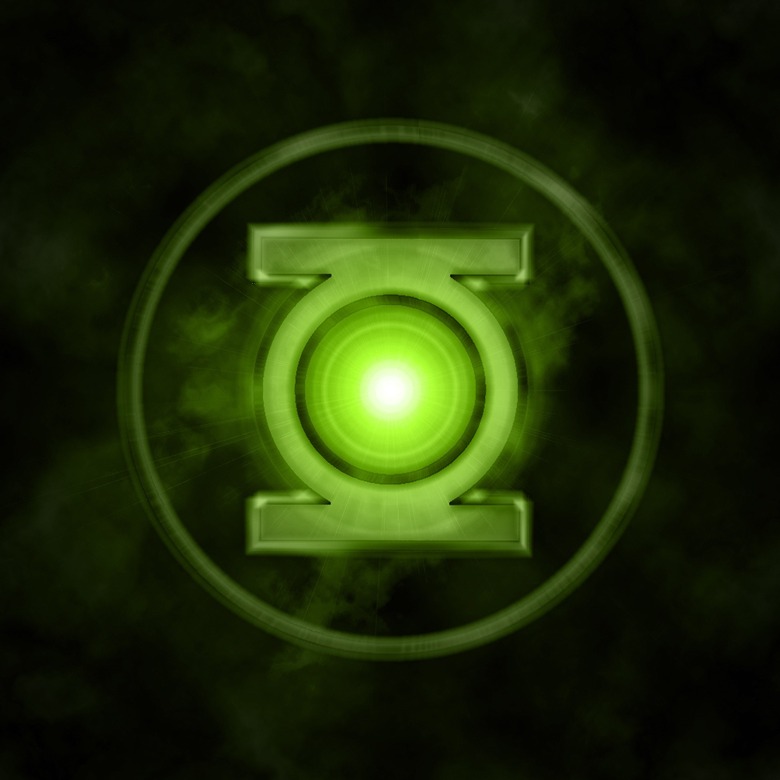 So with a sequel to The Dark Knight taking a backseat until Christopher Nolan can come up with the inspiration, what can we expect from Warner Bros next?
Will Superman return? Warner Bros President Alan Horn tells Collider that while they are "very anxious to bring Superman back" it will probably happen in "the next couple of years." Not a confident answer if you ask me.
So what then?
"I think Green Lantern is probably the best guess but I can't promise it at this moment," Horn said, adding that it's "On the runway. Hasn't taken off yet, but we're close."
Meanwhile, The Sydney Morning Herald reports that the filmmakers have already started scouting locations and interviewing key crew members in Sydney Australia's NSW Fox Studios. Apparently the studio is in a bidding war with Victoria, British Columbia for the project, and a decision has yet to be made by Warner Bros. But it certainly is sounding like the greenlight is quickly approaching. Greg Berlanti is still attached to direct.