VOTD: Denis Leary Reviews Denis Leary Movies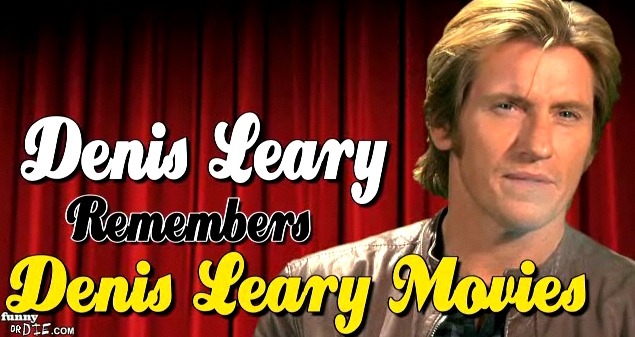 Denis Leary is funny and deprecating while he reviews every movie listed on his IMDb filmography including Operation Dumbo Drop, Who's The Man (or why he gets through the airport faster), Demolition Man (or why Wesley Snipes is insane), and The Ref (or how Ted Demme said "Fuck You" to Disney). Thanks to /Film reader Rory M for the tip. Watch the video after the jump.
Video of the Day is a daily feature of /Film showcasing geekarific video creations. Have a video we should be feature on VOTD? E-Mail us at orfilms@gmail.com.