Bruce Springsteen's The Wrestler On iTunes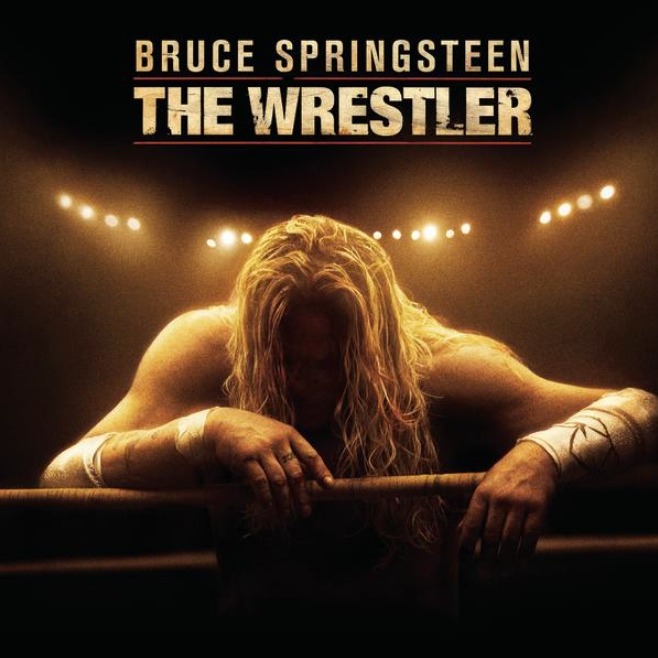 As you probably know, Bruce Springsteen wrote a beautiful original song for The Wrestler, which plays during the film's ending credits. The song, self titled "The Wrestler", is now available for download for 99 cents on Apple iTunes. Thanks to Tim at FilmTalk for the tip. I've included an excerpt from my Toronto interview with director Darren Aronofsky below, where he talks about how they got Bruce to do the song:
Peter Sciretta: Can you talk a little about the music of The Wrestler. You have Slash doing guitar riffs for Clint Mansell's score, and you have Bruce Springsteen... How did you pull that one off?Darren Aronofsky: Well, Bruce Springsteen did the film for one reason. And it had nothing do with me. In fact, to be honest, I met with Bruce, and he's heard of me, which is very flattering, but he had never seen any of my work. He did it for one reason and that was that he did it for Mickey. He's a friend of Mickey's. He's a tremendous fan of Mickey's and when he heard about this film, he felt that this was something that Mickey's been looking for for years. So he wanted to help, and that's the only reason he did it. And he did it for basically nothing.Peter Sciretta: That's awesome.Darren Aronofsky: Purely out of love for Mickey. And so I can't wait for him to see the movie because Asbury Park is in it and I think he'll be psyched.Peter Sciretta: Oh, I'm surprised he hasn't seen the movie. You listen to that song and it's so dead on...Darren Aronofsky: He actually put more effort into it. He read the screenplay which is probably harder than watching the movie. He read the screenplay, knew it and basically just pumped it out. It's a beautiful song. As Mickey says, rock stars love him, and so he got Axl [Rose] to close a deal on Sweet Child of Mine. It was really fun rediscovering all that old Hair metal and finding a place for it in the film. And then Clint did a very subtle job in this movie, as compared to what we've done in the past. The film really didn't call for a big score and what I really admire about what Clint did with the help of Slash is that they did very very very subtle work.
The Wrestler hits theaters in Los Angeles and New York today. Take a look at the full release date roll-out schedule to see when the film is coming to your city.