Are You A Film Addict? I've Watched 77.6% Of IMDb's Top 250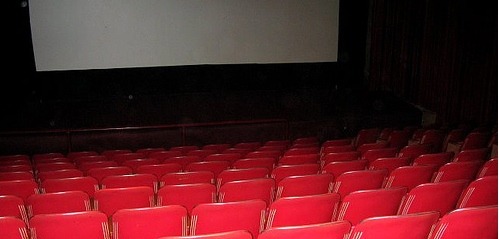 Are you a film addict? How many films have you seen? How many of the top 250 movies of all time have you seen? /Film reader Ben O sent me a link to the Film Addict website, which simplifies the process of finding out exactly how many of IMDb's Top 250 movies of all time you have seen. You can even compare your list against your friends. My rating is 77.6%.
Discuss: What is your Film Addict Percentage?
Update: It appears that the /Film Effect has caused their server to go down, prompting "Internal Server Error".