New Movie Clip From Pixar's Up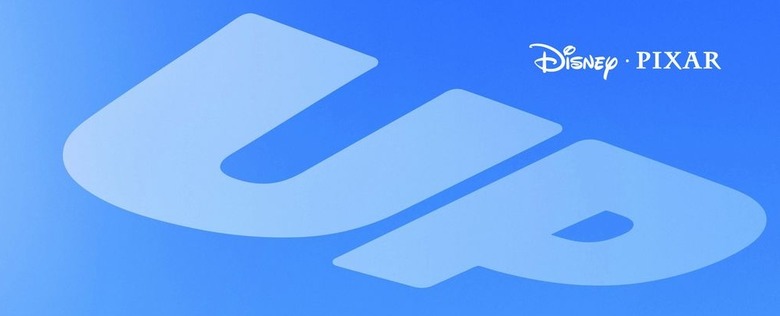 Disney has posted a new video from Pixar's Up on the film's official website (HD FLV download here). You can watch it embedded below. Devin from Chud got the chance to see the first 45 minutes of the film at AICN's But-Numb-A-Thon and is already guaranteeing that the film will be "one of the best films of next year". But the quote that caught my eye in Devin's report follows: "There's a montage showing the lives and love of Carl, the crotchety old man played by Ed Asner, and his wife Ellie that's more touching (in rough form!) than the entirety of The Curious Case of Benjamin Button, but is still filled with humor." WOW. I can't wait.
[flv:http://bitcast-a.bitgravity.com/slashfilm/trailers/upclip1.flv 470 292]
Official Plot Synopsis: From Disney•Pixar comes "Up, a comedy adventure about 78-year-old balloon salesman Carl Fredricksen, who finally fulfills his lifelong dream of a great adventure when he ties thousands of balloons to his house and flies away to the wilds of South America. But he discovers all too late that his biggest nightmare has stowed away on the trip: an overly optimistic 8-year-old Wilderness Explorer named Russell. From the Academy Award®-nominated director Pete Docter (Monsters, Inc.), Disney•Pixar's Up invites you on a hilarious journey into a lost world, with the least likely duo on Earth. Up will be presented in Disney Digital 3-D in select theaters.
Up hits theaters on May 29th 2009.