More Stupid Dark Knight Sequel Rumors: Rachel Weisz As Catwoman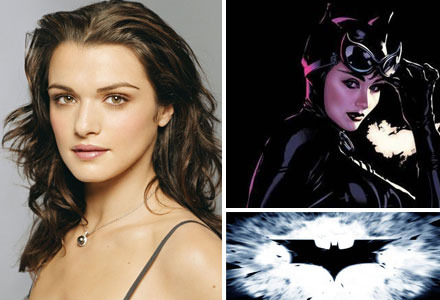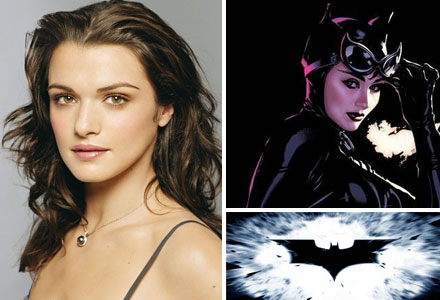 I hate to even report this stuff, but the flurry of emails have already begun and the rumor is in flight. E! Online claims that despite what he has said in rumors, Christopher Nolan will "for sure be back" for the third film, and that Rachel Weisz is being considered for the role of Catwoman.
I'm sorry to burst everyone's bubbles, but I have it on good authority that Nolan has yet to sign on for the third film, nevermind begin developing a story. And without a story, there are no casting talks at Warner Bros. This rumor is bunk.
That said, I think Weisz would be an excellent choice for Catwoman. She's an actress that has the beauty but also has the acting chops to play in the Nolanverse. And at the same time, she isn't your typical "Angelina Jolie"-like choice.
Discuss: What would you think of Rachel Weisz as Catwoman?