Nightmare On Elm Street Reboot Gets The Greenlight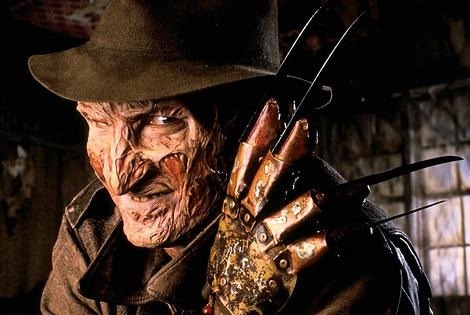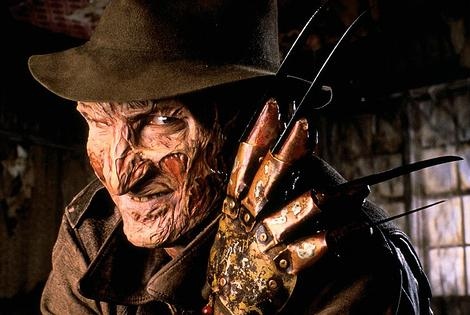 Andrew Form has confirmed to ShockTillYouDrop that Michael Bay's genre production company Platinum Dunes' A Nightmare on Elm Street reboot has been officially greenlit by Warner Bros, and will likely start shooting in Spring 2009 in suburban Chicago.
Cape Fear/Arachnophobia screenwriter Wesley Strick penned the script, which producer Bradley Fuller says that it will be a complete reboot taking inspiration from the entire original series, much like the new Friday the 13th film. Freddy Krueger will be recast, but Robert Englund will likely have a cameo. Fuller's Nightmare pitch actually has me interested: "It's not Freddy cracking jokes. We want to make a horrifying movie. The concept is so scary, don't fall asleep or you'll die."
I enjoyed Platinum Dunes' Texas Chainsaw Massacre remake, but have been extremely disappointed with their efforts since. I'm interested to see how Friday the 13th turns out.