/Filmcast Ep. 29 - (HBO) The Wire Series Review (GUESTS: Alan Sepinwall And Myles McNutt)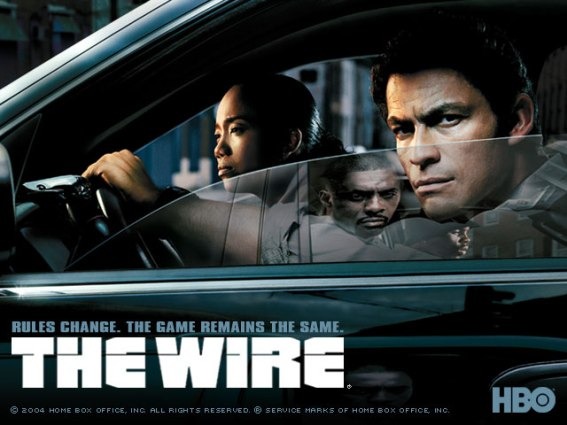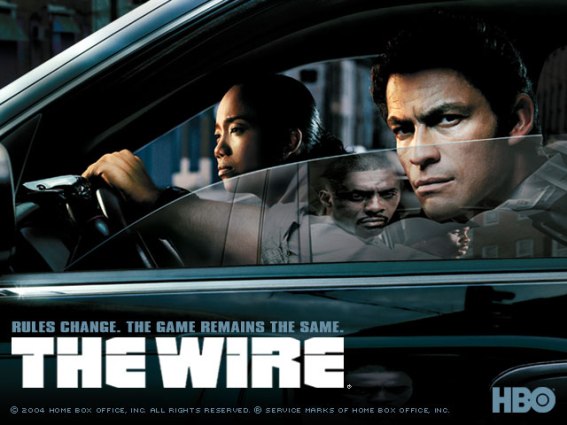 In this week's special episode of the /Filmcast, Dave, Devindra, and Adam spend over 3 hours discussing one of the greatest cultural works of our time, The Wire. Special guests and TV critics Alan Sepinwall and Myles McNutt join us from their respective and wonderful blogs. The first hour is a general discussion about The Wire, its themes, and its impact, and is meant for general audiences including those unfamiliar with the show. The last two hours are a detailed dissection of each individual season (with sound clips). The entire series of The Wire came out on DVD this week. Buy it now at the insanely low price of $135 (I remember when they ued to be $70 each!)
Have any questions, comments, or suggestions? Love this type of special episode, or hate it? Feel free to e-mail us at slashfilmcast@gmail.com. You can also call and leave a voicemail at (781) 583-1993.
Download or Play Now:
Subscribe:
Topics Discussed
(02:18) Why was The Wire the best show on TV?
(3:03:50) Closing Thoughts
Correction: In this episode, we mistakenly identified a character as Michael, when the correct person was in fact O-Dog. We regret this mistake. (Thanks commenters!)