ABC Greenlights Fables Television Show Pilot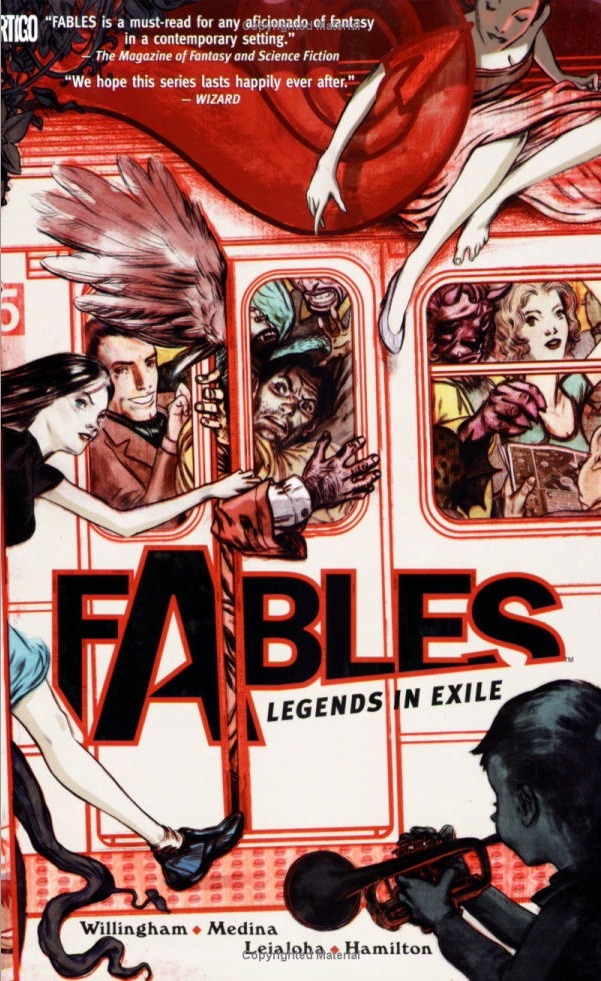 We may receive a commission on purchases made from links.
ABC has announced that they will be bringing the hit Vertigo comic book series Fables to the small screen.
Created and written by Bill Willingham in 2002, the series has won fourteen Eisner Awards. Based in a world where fairy tale characters have been forced out of their homes by a mysterious enemy known as the Adversary, and now live in a hidden community in New York City known as Fabletown. I have yet to pick up Fables, but I'm a big fan of DC's Vertigo brand comics.  Eleven Volumes of the series have been released in trade paperback form (available for around $10 each on Amazon). The first volume description follows:
"Who Killed Rose Red? In fabletown, where fairy legends live along side regular New yorkers, the question is all anyone can talk about. But only the Big Bad Wolf can actually solve the case – and, along with Rose's sisterSnow White, keep the Fabletown community from coming apart at the seams."
Six Degrees creators Stu Zicherman and Raven Metzner are writing the hour-long drama pilot teleplay. The show is being setup in a way that would allow any fairy tale character to show up for any given episode, with the main story revolving around Big Bad Wolf and Snow White. David Semel has been hired to direct. Semel's television credits include: Beverly Hills 90210, Buffy The Vampire Slayer, Dawson's Creek, Roswell, Angel, American Dreams, House, Heroes, The Cleaner and My Own Worst Enemy.
source: THR