Christopher Nolan Wants To Go Full-IMAX; Outlining Dark Knight Sequel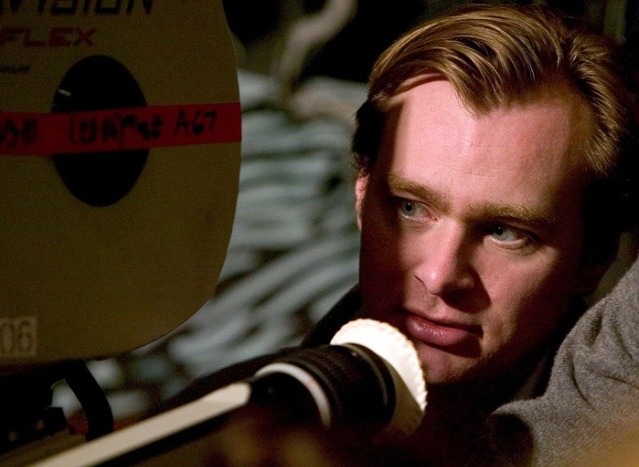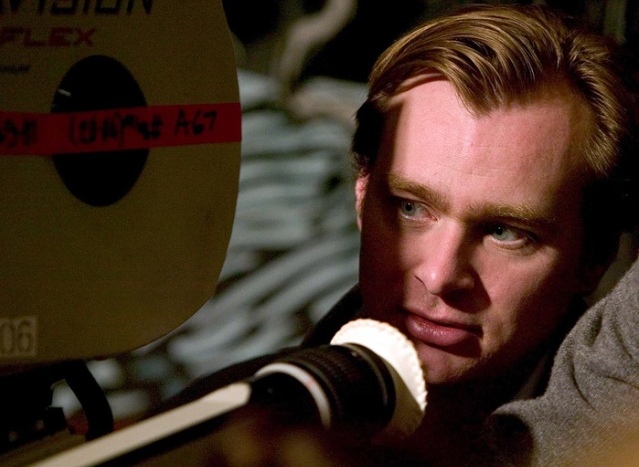 Christopher Nolan has wanted to shoot a film with IMAX for quite some time. In 2006, he shot some of The Prestige using IMAX cameras in an attempt to better learn the technology (the footage was just test footage). And as we all know, he shot the action scenes in The Dark Knight using IMAX cameras. Iron Man director Jon Favreau called the result a "game changer", and the sequences were praised by journalists and fans alike. But what many people don't know is that Nolan would like to push it one step further and shoot an entire film for IMAX.
Nolan said so at a recent Dark Knight Blu-ray event (via AICN), before admitting that it might be difficult due to the noisiness of the camera. Apparently the IMAX camera is so noisy that any dialogue needs to be looped in post production, something younger actors aren't well accustomed to. But Nolan has thought long and hard about a solution – he could shoot all the scenes/shots with little or no dialogue using the IMAX camera and shoot the dialogue driven scenes using a 65mm film camera. I'm actually surprised no one has thought about this before.
The question now is, what project will Nolan use as a testing bed for this? I'm not saying that he's thinking about shooting the Dark Knight sequel completely for the huge screen, but it would have to be a big budget film as shooting IMAX is pretty expensive.
I should note that if Nolan ever gets to shoot an entire film suing the larger film formats, it will definitely be down-converted for 35mm and digital screens. And thats not a bad thing. For the Dark Knight, many people thought the down converted IMAX shot scenes were much sharper and more vivid than the 35mm shot scenes.
And speaking of the Dark Knight sequel, Nolan told USA Today that he has been "jotting notes and doing some rough outlines for a third story, but he hasn't yet found anything he's willing to commit to film, despite Warner Bros.' eagerness to get a new film underway.
"It was obvious when the box office was so big ($530 million domestically) that we had underestimated how ready fans were to reboot the franchise," he says. "The worst thing you could do now that you've gotten the plane back in the air is mess up the landing.