Cool Stuff: The Spoiler T-Shirt Returns To Threadless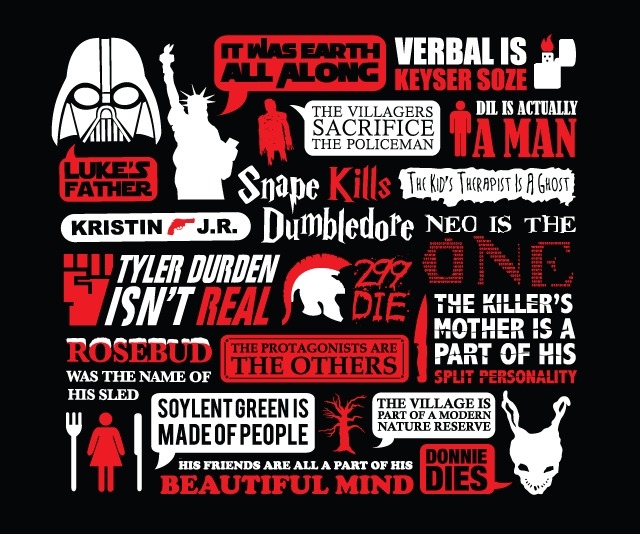 For the first time in /Film history, we are featuring a t-shirt that we've already featured in as past version of cool stuff. Why would we be doing this, you ask? Because the shirt sold out within hours of our previous posting (not solely due to our coverage as the tee was the talk of the internet at the time). Many of you have probably seen Oliver Moss' (aka Woss) Spoilt t-shirt design around the web. It features 18 big movie spoilers in graphical form. Threadless has decided to reprint the limited edition t-shirt, so it's available again fr a limited time only. On sale now for $15 for a t-shirt, $35 for a Hoody.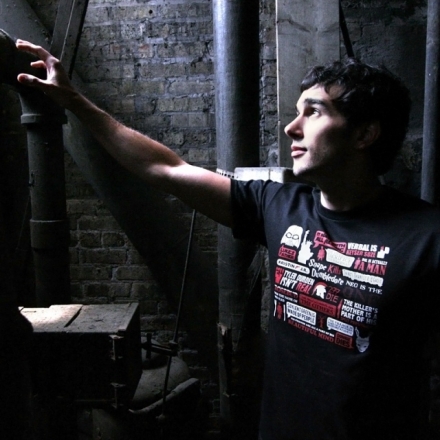 Cool Stuff is a daily feature of slashfilm.com. Know of any geekarific creations or cool products which should be featured on Cool Stuff? E-Mail us at orfilms@gmail.com.