BDSF: Paul Thomas Anderson's Cigarettes & Coffee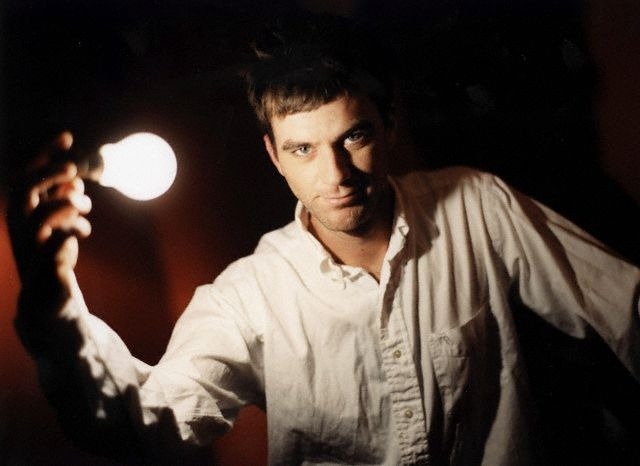 In a previous edition of Big Directors Small Films, we took a look at Paul Thomas Anderson's first film, a 1988 short fictional documentary that inspired Boogie Nights titled The Dirk Diggler Story. From there, Paul went on to attend New York University, but quit after only two days of classes. He became a production assistant on a bunch of made for television movies, television game shows and independent film projects. In this time he developed his second serious short film project made up of five vignettes set in a diner with Philip Baker Hall (who later went on to become a PTA regular) and Miguel Ferrer among the cast.
Cigarettes & Coffee premiered at the 1993 Sundance Film Festival, where he gained the attention needed to be accepted into the Sundance Institute's filmmaker workshop program where he developed, adapted, and expanded the idea into his first feature film — Hard Eight. In this short you can see the early inspiration of Robert Altman, with Anderson cutting between three stories which somehow intersect. Many thanks to /Film reader Kendrick T who submitted the Vimo link over the weekend.