Why Does The New Street Fighter Movie Look Like Smallville?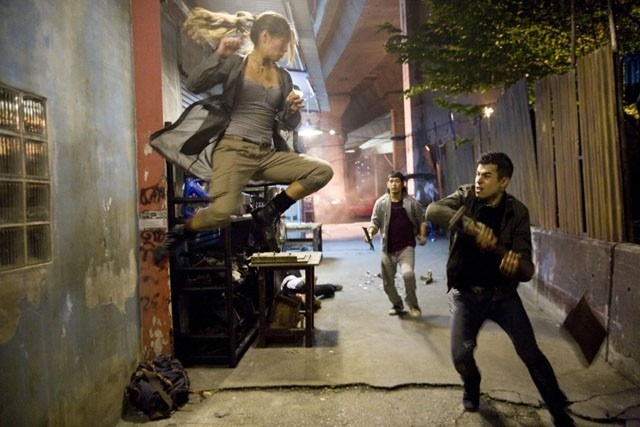 /Film reader Christopher M sent over five new production photos from Street Fighter: The Legend of Chun-Li starring Kristin Kreuk. It could just be the many hours I've wasted on Smallville talking, but does this film look like a bad WB/CW television show or what?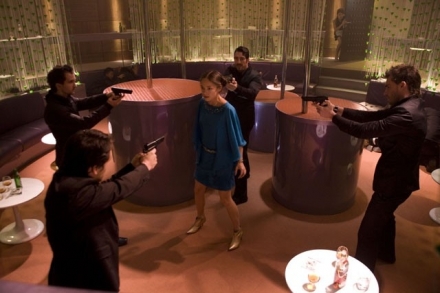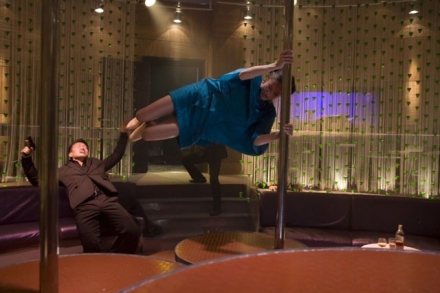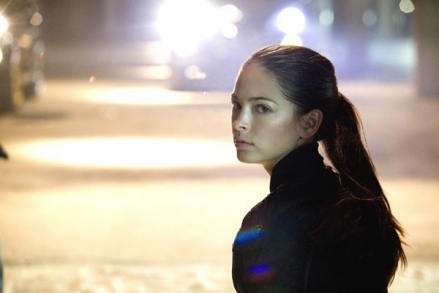 Release: February 27 2009Director: Andrzej BartkowiakScreenplay by: Justin Marks, based on Capcom's Street Fighter video gamesCast: Kristin Kreuk, Chris Klein, Neal McDonough, Robin Shou, Moon Bloodgood, Josie Ho, Taboo, and Michael Clarke Duncan
Based on the legendary video game by Capcom, STREET FIGHTER: THE LEGEND OF CHUN-LI brings a new dimension to a world and characters beloved by millions. Devastated by the kidnapping of her father, Chun-Li takes to the streets of Hong Kong, embarking on an epic quest for justice – and hurtling toward a confrontation with a seemingly unstoppable foe.