Big Directors Small Films: George Lucas' 1:42:08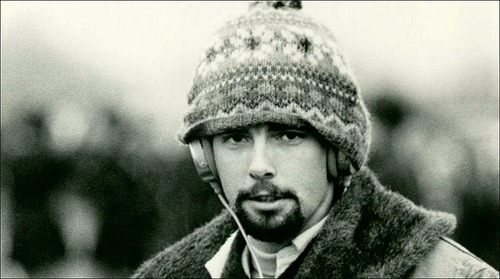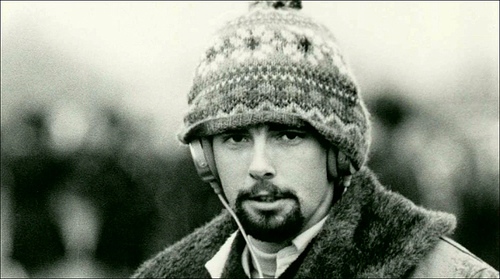 I forgot to post a Big Directors Small Films column over the weekend due to the Thanksgiving distraction, so here is the make-up edition.
Brandon and the Frog found George Lucas' University of Southern California thesis film. 1:42:08: A Man and His Car is short film about a race car driver testing his car. Filmed at California's Willow Springs Raceway in 1966 with a 14-person student film crew, the short film stars Pete Brock and his yellow Lotus 23 race car, which Jalopnik points out, looks kinda like a XP-34 Landspeeder. Wikipedia claims that the film "is a visual tone poem depicting the graphic beauty of a car going at full speed, and the only sound in it is the roar of the car's engine." One thing is for sure, the film features some nice cinematography, especially for a student film from that era.