Benderspink To Adapt The Straw Men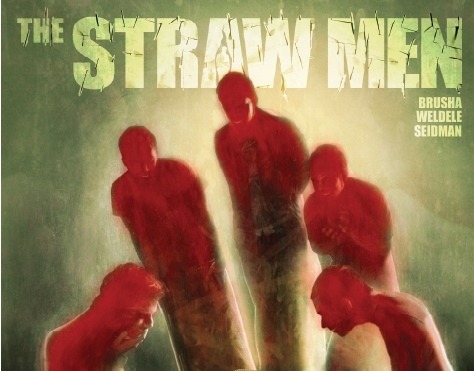 Benderspink has acquired the rights to develop a big screen film based on British author Michael Marshall Smith's crime thriller The Straw Men. The book is a first in a trilogy about a an ex-homicide detective who is persuaded to come out of early retirement to solve a series of strange murders which are connected to the abduction of his daughter. The official book description follows:
"In Palmerston, Pennsylvania, two men in long coats walk calmly into a crowded fast food restaurant-then, slowly and methodically, gun down sixty-eight people. They take time to reload. On the Promenade of Santa Monica, California, a teenaged girl gives sightseeing tips to a distinguished English tourist. She won't be going home tonight. In Dyersburg, Montana, a grief-stricken son tries to make sense of the accident that killed his parents-then finds a note stuffed in his father's favorite chair. It says, "We're not dead." Three seemingly unrelated events, these are the first signs of an unimaginable network of fear that will lead one unlikely hero to a chilling confrontation with The Straw Men. No one knows who they are-or why they kill. But they must be stopped. Michael Marshall's electrifying debut novel is an instant masterpiece of modern suspense. An epic thriller for anyone who has feared that someone is watching us."
No screenwriter has been hired to adapt the project. If you want to check it out, the book is available in paperback on Amazon for only $7.99. The novel is also currently being adapted into a comic book by Zenescope Entertainment (the cool art above and below is from the covers of said comics). You can buy the first three issues of the comic book on zenescope.com.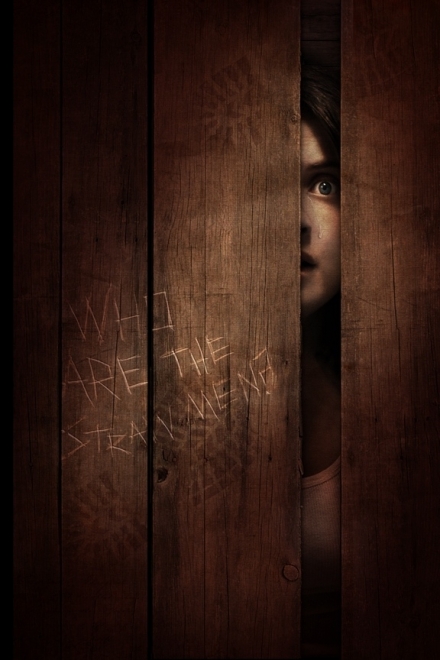 source: Variety