Cool Stuff: Watching The Watchmen Book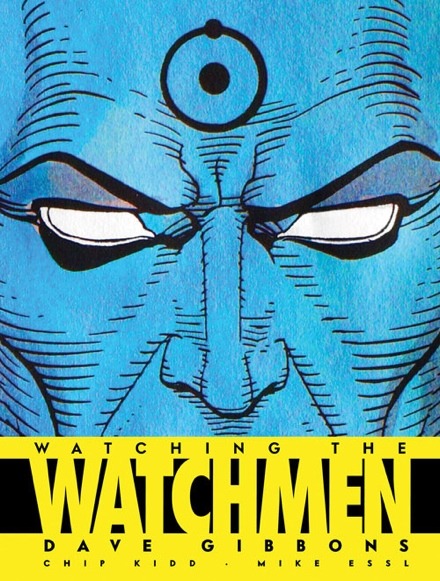 We may receive a commission on purchases made from links.
Watchmen co-creator Dave Gibbons has released a wonderful table top book collecting the art behind the making of what many consider to be the greatest graphic novel of all time – The Watchmen.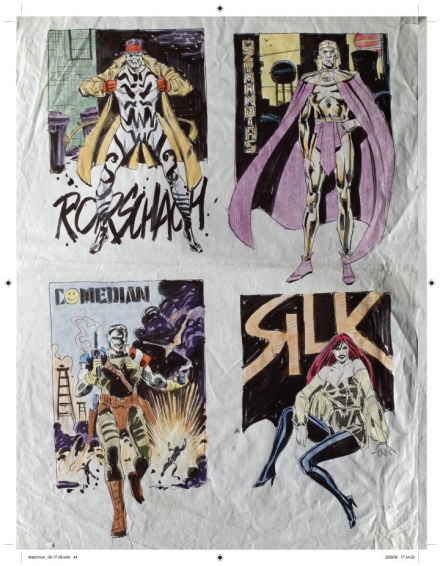 Don't get me wrong, this is not an art of the making of the movie – this is a unprecedented behind the scenes look at the making of the comic book. If you're a fan of the graphic novel, I can't stress enough how cool this is. I was going to take a bunch of photos of the inside of the book, but I decided to record this 4 minute video showing some of the content inside instead:
[flv:http://bitcast-a.bitgravity.com/slashfilm/trailers/watchingthewatchmen.flv 400 300]
"Providing the ultimate companion to the comics masterpiece, artist Dave Gibbons gives his own account of the genesis of WATCHMEN in this dust-jacketed hardback volume, opening his archives to reveal excised pages, early versions of the script, original character designs, page thumbnails, sketches and much more, including posters, covers and rare portfolio art. Featuring the breathtaking design of Chip Kidd and Mike Essl, WATCHING THE WATCHMEN is both a major art book in its own right, and the definitive companion to the graphic novel that changed an industry."
The 256 pages are filled with artwork and notes that will have you flipping through the book over and over again. It's the type of table top book that you open and randomly flip to something you've never seen before. At least, I feel that is the way this book is meant to be experienced.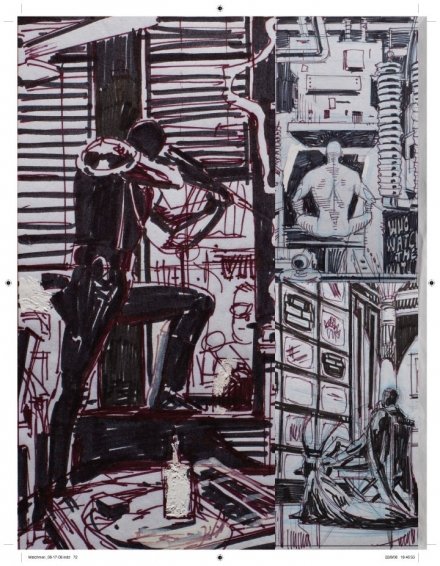 The best parts for me come from the first third, where a lot of the more conceptual artwork and doodles are contained. It is here that you get to see the real origin of the Watchmen. The book is now available in book stores everywhere for $39.95, but Amazon has it on sale for $26.37, which includes free Super Saver Shipping.