The /Filmcast: Bonus Episode - Listener Mailbag And The Shield Series Finale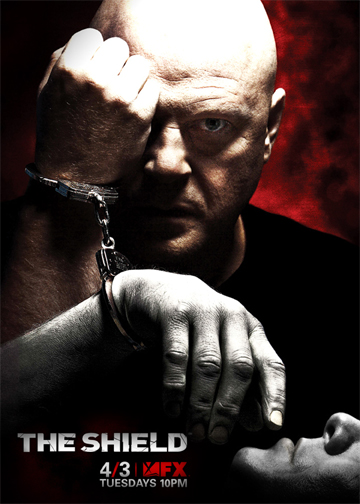 It's a post-Thanksgiving Day /Filmcast miracle! In this special bonus episode, Dave and Devindra discuss your letters and dissect The Shield series finale. As always, feel free to e-mail us or call us at 781-583-1993. Tune in on Monday night as we review Australia with Chris and Jimmy from the Scene Unseen Podcast.
Download or Play Now:
Subscribe:
Topics Discussed
Good movie soundtrack compilations
Movies whose endings sucked
It's Always Sunny vs. TV Comedies
Homeward Bound and childhood films
Before Sunrise, Before Sunset, and whatever that genre is
Book-to-film adaptations
Why does Dave address everyone using their full name?
The greatness of Hulu
What are you thankful for this year?
The Shield: Series Finale (with spoilers saved for the end)