Listen To The Curious Case Of Benjamin Button Score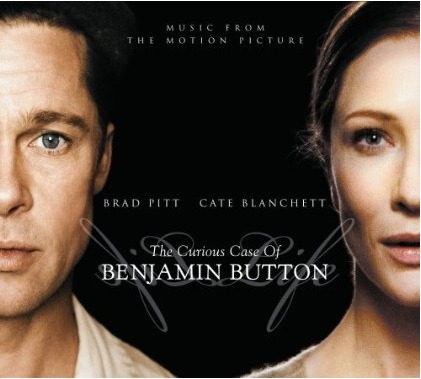 We may receive a commission on purchases made from links.
Warner Bros has put Alexandre Desplat's entire score for David Fincher's The Curious Case of Benjamin Button online on their For Your Consideration Awards site. Here is the complete tracklisting:
1. Postcards
2. Mr. Gateau
3. Meeting Daisy
4. A New Life
5. Love in Mourmansk
6. Meeting Again
7. Mr. Button
8. Little Man Oti
9. Alone At Night
10. It Was Nice to Have Met You
11. Children Games
12. Submarine Attack
13. The Hummingbird
14. Love Returns
15. Sunrise On Lake Pontchartrain
16. Daisy's Ballet Career
17. The Accident
18. Stay Out of My Life
19. Nothing Lasts
20. Some Things You Never Forget
21. Growing Younger
22. Dying Away
23. Benjamin and Daisy
The Curious Case of Benjamin Button soundtrack two-disc CD set hits stores on December 16th 2008. You can preorder it now on Amazon for $19.98. Thanks to Alex from FirstShowing for the tip.