International Trailer: The Curious Case Of Benjamin Button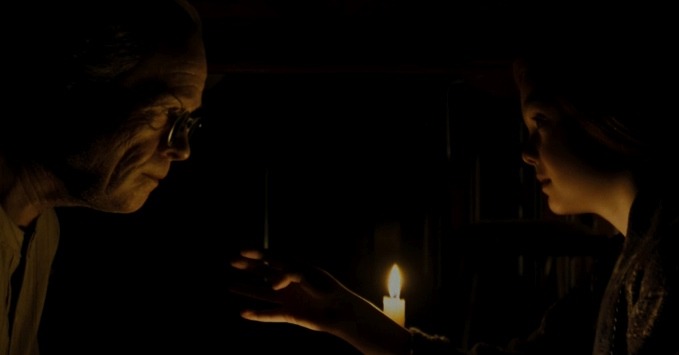 A new international trailer has been released for David Fincher's The Curious Case of Benjamin Button which I don't believe I've ever seen before. Check it out below, or click on through to Bad Taste for the High Definition sized version. Is it just me or does every new trailer just get better and better? Leave your thoughts in the comments below!
[flv:http://bitcast-a.bitgravity.com/slashfilm/trailers/benjaminbuttontrailer4.flv 470 200]
The Curious Case of Benjamin Button hits theaters on December 25th 2008.