Kung-Fu Panda Director To Helm He-Man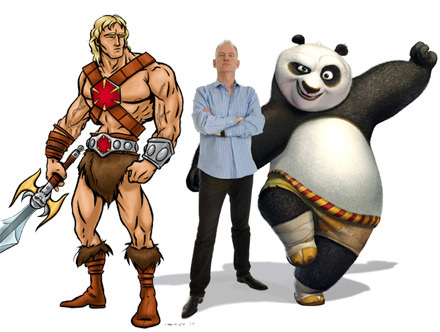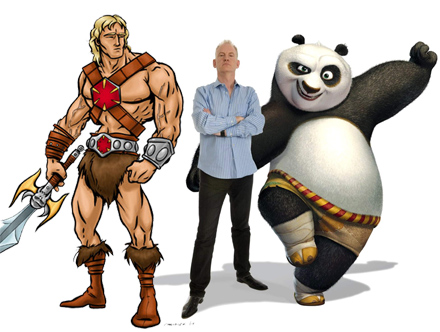 Rumors of He-Man's death have been greatly exaggerated. LatinoReview has word that Kung Fu Panda co-director John Stevenson might now be attached to the project after knocking one home in a pitch to  Joel Silver's production company.
Stevenson has an extensive background in art direction and animation, starting out as a character designer on The Muppet Show in the late 1970's. He worked in visual development on The Dark Crystal and Labyrinth and was a storyboard artist of Shrek and Shrek 2. I loved the action sequences in Kung Fu Panda, but wasn't a fan of the character design. It will be interesting to see what Stevenson will do with the adaptation. Is Justin Marks screenplay Grayskull still in play?