Gore Verbinski To Produce, Fredrik Bond To Direct The Host Remake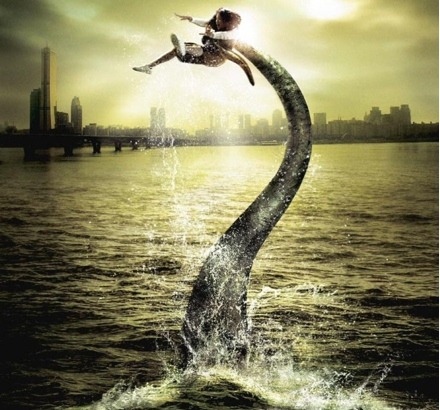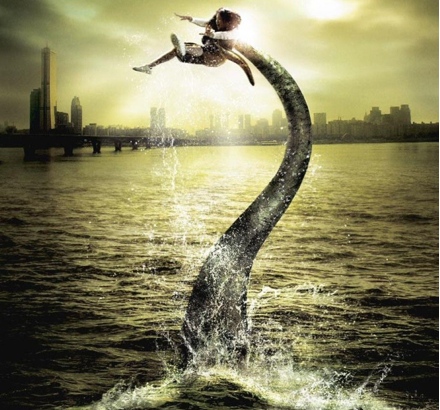 Universal Studios has signed a director to remake Bong Joon-ho's 2006 Korean monster film The Host. Commercial film director Fredrik Bond will helm the project, based on a script by Smart People scribe Mark Poirier, and Gore Verbinski will produce. Bond has directed a variety of commercials over the last few years (check them out right now here). Haven't seen The Host? Check out the trailer below!
[flv:http://bitcast-a.bitgravity.com/slashfilm/trailers/thehostold.flv 470 250]
The Host follows a dysfunctional family who sets out to bring their little girl back home after a horrifying giant monster that emerges from the Han River to wreak havoc on Seoul. The Host was released on a record number of screens in South Korea and broke box-office records throughout its domestic run. By the end of its run, over 13 million people had bought tickets, making it the highest grossing South Korean film of all time. Joon-Jo talked to Sci-Fi about the idea of an American remake during the film's original theatrical run. Here is what he said:
"Maybe three or four years down the line, if The Host [remake] comes out, and there's a cool director who takes it on and makes it a real great film, then I'd be very happy," Bong told SciFiWire in an interview, through a translator. "On the other hand, if it's just crap, I think I'd be happy, too, because then people would be like, 'Oh, yeah, Bong's original was really good.' So, for me, it's a win-win situation. But Universal has a tradition of doing horror and creature films, so I anticipate that they will do a great film."
If you haven't yet, check out Fredrik's commercial work in our Commercial Directors Spotlight.