Seth Rogen Makes A Porno For Showtime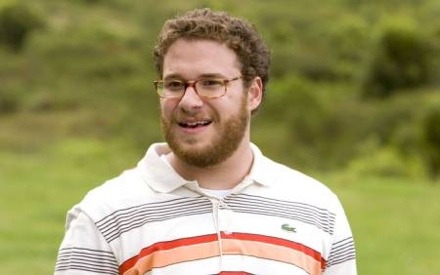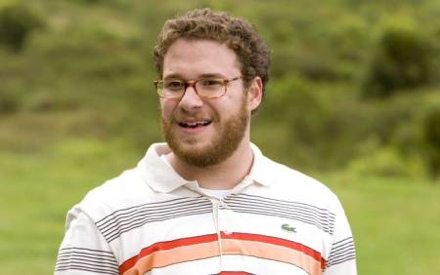 Seth Rogen got his start on the television show Freaks and Geeks, so it makes sense that he is returning to television. Showtime has given the greenlight on a comedy series that Rogen is developing with his screenwriting partner Evan Goldberg, about three twenty-somethings who "learn about life and love" while running a pornography store. Sounds like the perfect concept for Rogen. I'm actually surprised that Kevin Smith isn't somehow involved as the idea sounds like a cross between Zack and Miri and Clerks.
Showtime has been beefing up their original television offerings as of late. Dexter is one of the best shows on television right now. The Steven Spielberg-produced Diablo Cody scripted The United States of Tara begins airing early next year (January 18th).