Seth Gordon To Direct Suicide Squad; Updates King Of Kong Remake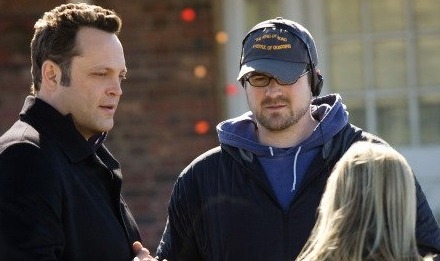 King of Kong director Seth Gordon has signed on to direct Suicide Squad for Working Title Films and Universal Pictures. According to THR, the story follows a desperate con man, out on parole, who recruits a crew of amateur criminals to rip off the Kentucky Derby. Sounds kinda like if Oceans Eleven was made up of a team of losers and never-have-beens. Brother screenwriting team Matt and Billy Eddy penned the latest draft, based on an original script by Chris Johnson. Gordon makes his fictional feature film debut with the Reese Witherspoon/Vince Vaughn romantic comedy Four Christmases.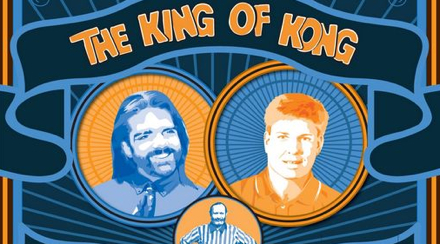 Meanwhile, our friends at FirstShowing were able to catch up with Gordon at the Four Christmases junket, and got an update on New Line's fictional remake of The King of Kong. Last we heard, Scott Pilgrim screenwriter Michael Bacall was hired to pen the script. Gordon says that the remake will "be less of the talking heads" and will show moments they weren't able to film in the process of making the documentary.
"But in terms of the story, it's going to be a very similar story – about Wiebe losing his job, rediscovering Kong, thinking he's the best in the world at something only to have it taken away by a guy who won't let go of his title," Gordon told FS. "We're going to try, if we can, to really reference and use the documentary where possible. To me it's about not compromising the original, if we can help it."
New Line supposedly has "a really strong, aggressive commitment to it" and Gordon expects it to go into production "pretty soon". But from the sound of the Suicide Squad announcement, probably not soon enough.