Breaking: Batman Retires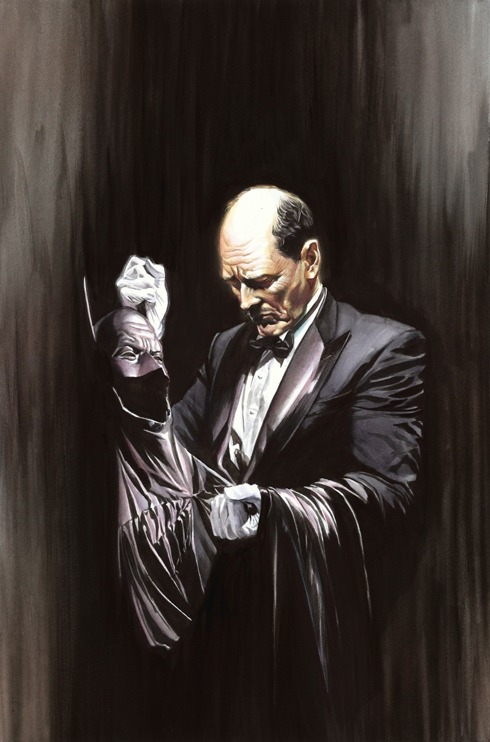 USA Today has a first look at Batman #681, due out November 26th, which concludes Grant Morrison's Batman R.I.P storyline, where Bruce Wayne decides to retire from crime fighting after being shaken by a secret from his past. Neil Gaiman (Sandman, Beowulf) is penning a two-issue tribute to the character titled Whatever Happend to the Caped Crusader, starting with issue #686 (due in February).
The two issue arc will be some sort of retrospective of Batman's history, and according to the article, Gaiman will attempt "to reconcile the various versions of Batman, some wisecracking, others brooding, over the Dark Knight's 69-year history." I'm not sure exactly what that means but Gaiman says that it has been hard on artist Andy Kubert, who has been asked to draw in so many different styles.
Some might remember that DC Comics asked Watchmen creator Alan Moore to Superman's first half-century with Whatever Happened to the Man of Tomorrow? in 1986, right before the character was retooled. I would expect the same to happen to Batman. I'm predicting that DC Comics new caped crusader will be more along the lines of Christopher Nolan's version of the Dark Knight.