Summit Developing Three Twilight Sequels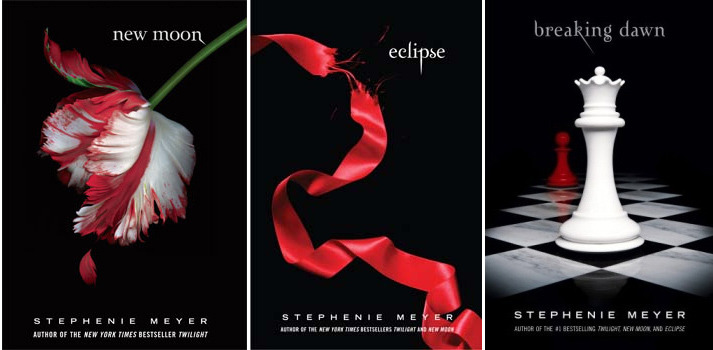 Twilight doesn't hit theaters until next Friday, and Summit Entertainment has already aquired the rights to the next three novels in Stephenie Meyer's vampire romance series. According to THR, Twilight scribe Melissa Rosenberg has signed on to pen the next two screenplays, based on the books New Moon (you can read the first chapter here) and Eclipse. A writer has not been hired to adapt the fourth book, Breaking Dawn.
The films themselves have yet to be officially greenlit, but I'm sure after the first film does monster business next week, it will only be a matter of time. Word is that Summit would like to shoot the next two films back to back, as they did with The Matrix sequels and Lord of the Rings trilogy.