Michael Moore Vs. The Economy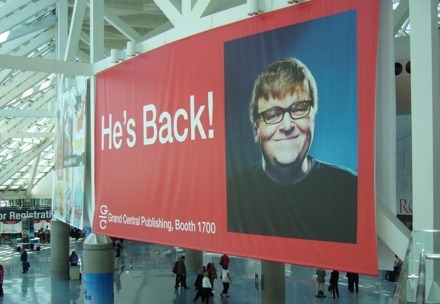 Michael Moore has supposedly decided to rework his latest documentary to focus on the United State's recent economic problems and the global financial crisis. Originally set around the United State's foreign policy and the aftermath of the Bush administration, THR says that the yet-to-be-titled film will now have a "end-of-the-empire tone", which Moore hopes will give it "a more general feel that will untether it from a specific political moment."
Once referred to as a sequel to Fahrenheit 9/11, Moore later went on to call it a book end to the series of films he has made over the course of the last two decades. Moore's first film Roger & Me focused on American downsizing, and specifically that of the affects of the auto industry's departure from Michigan. It will be interesting to see what Moore concludes from his six-film journey. I think many will admit that Sicko was has most mature film to date. Overture and Paramount Vantage have the distribution rights to the film, which could hit theaters as early as this spring.