Heavy Metal Returns To Paramount? Zack Snyder, David Fincher, Gore Verbinski To Direct!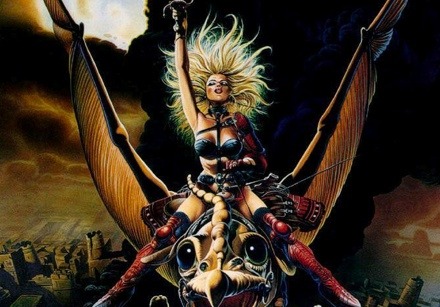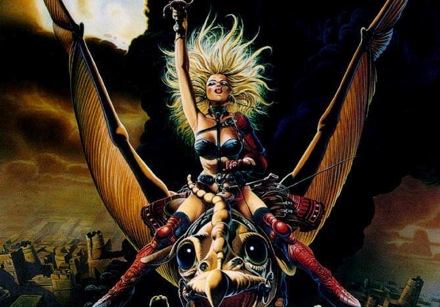 Heavy Metal publisher Kevin Eastman has announced that the upcoming Heavy Metal animated film might end back up at Paramount. The movie studio's backstage disagreement with David Fincher over the length of Benjamin Button's running time supposedly resulted in Heavy Metal's departure. But it looks like everything has been patched up. Eastman has also announced the line-up of directors attached to helm segments for the animated film:
Zack Snyder, David Fincher, Gore Verbinski
Eastman writes "there's more on the director front — but I'll hold off to share more with you shortly." The feature is scheduled to include four or five segments, and is being envisioned as an adult-themed R-rated film. The original 1981 film was also an anthology of sci-fi and fantasy stories adapted from the Heavy Metal magazine. The magazine and the film are known for their overuse of bloody violence, nudity and sexuality.