HBO Greenlights Fantasy Television Pilot For George R.R. Martin's A Game Of Thrones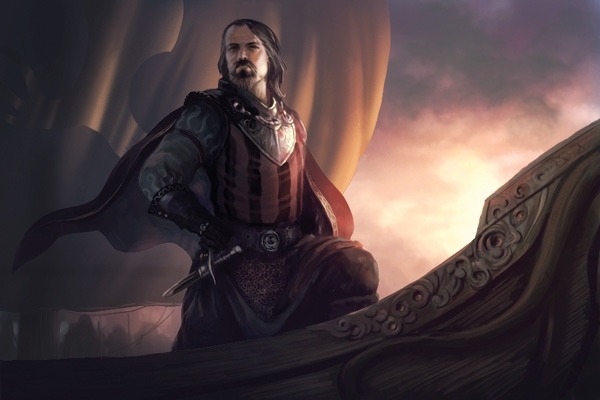 HBO has given the greenlight to film a pilot based on George R.R. Martin's bestselling fantasy novel series A Song of Fire and Ice. The show will be titled A Game of Thrones, named after the first novel in the series. Martin has planned seven books in the series, and the plan is to turn each book into a full season of television.
David Benioff (25th Hour, Troy), who is executive producing the series with D.B. Weiss (I Am Legend Prequel), says that "High fantasy has never been done on TV before and if anybody can do it, it's HBO. They've taken tired genres and reinvented them — mobsters in The Sopranos and Westerns with Deadwood." While supernatural and sci-fi have boomed in recent years, it does seem extremely odd that the fantasy genre hasn't been tried in primetime, especially considering the huge box office and critical success of the Lord of the Rings films. The only fantasy television series that comes to mind is Xena: Princess Warrior, and that was syndicated and... uh, bad.
Sure, dragons, magic, and even swords cost money (Thrones has all three), but in the last decade sci-fi television shows have pushed the boundaries in the visual effects department. The producers claim that Thrones is more character centric, and most of the action takes place off screen – a formula that has worked well for Battlestar Galactica.
A Game of Thrones was published in 1996, nominated for 1998 Nebula Award and the 1997 World Fantasy Award, and won the 1997 Locus Award. The official plot description follows:
Long ago, in a time forgotten, a preternatural event threw the seasons out of balance. In a land where summers can last decades and winters a lifetime, trouble is brewing. The cold is returning, and in the frozen wastes to the north of Winterfell, sinister and supernatural forces are massing beyond the kingdom's protective Wall. At the center of the conflict lie the Starks of Winterfell, a family as harsh and unyielding as the land they were born to. Sweeping from a land of brutal cold to a distant summertime kingdom of epicurean plenty, here is a tale of lords and ladies, soldiers and sorcerers, assassins and bastards, who come together in a time of grim omens. Here an enigmatic band of warriors bear swords of no human metal; a tribe of fierce wildlings carry men off into madness; a cruel young dragon prince barters his sister to win back his throne; and a determined woman undertakes the most treacherous of journeys. Amid plots and counterplots, tragedy and betrayal, victory and terror, the fate of the Starks, their allies, and their enemies hangs perilously in the balance, as each endeavors to win that deadliest of conflicts: the game of thrones.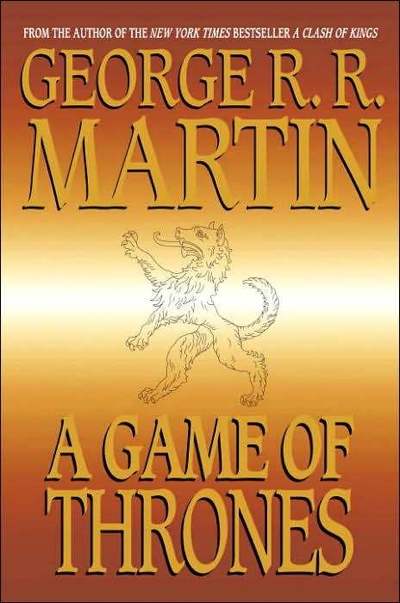 source: Variety